The Five Ladyboy Gogos in Nana Plaza
After a recent visit to Nana Plaza in Bangkok we thought an update on where the all-ladyboy gogo bars are. There were five – Obsession, Straps, Casanova, Temptations, and Charades.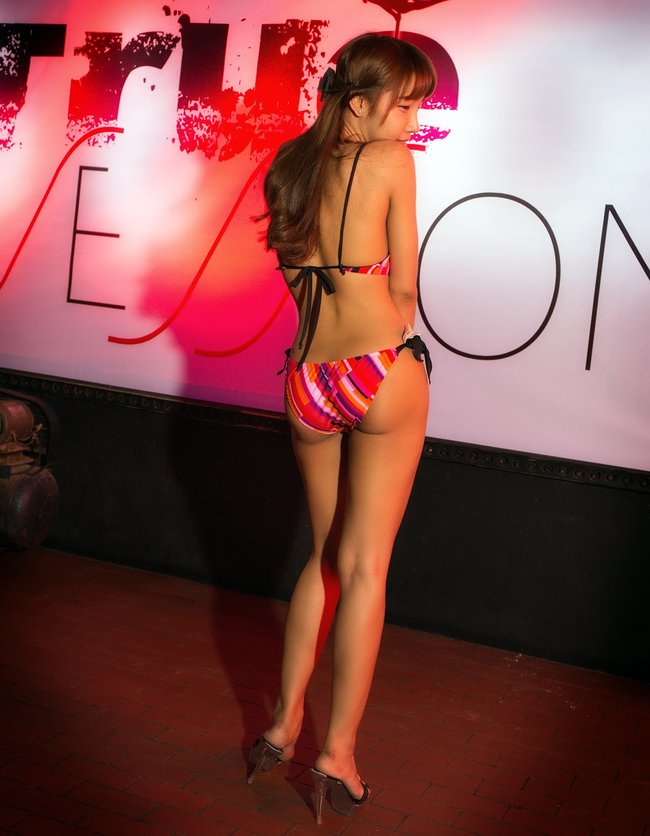 We will include links to check out pics of the ts girls on Facebook.
Nana Plaza Ladyboy Bars
Ground Floor
Obsession is at the back of the plaza in the right corner (full name 'True Obsession').
Middle Floor
If you take the steps on the left (not the metal escalator on the right) you'll see 'Straps' on your left as you're walking up. Next to Rainbow 3 (not a ladyboy gogo).
If you walk right along the middle floor, past Spanky's, you'll come across Casanova gogo.
Further along also on the middle floor (We say middle because Thais will call this the second floor, and the ground floor 'first', it can be confusing) is Temptations, full of beautiful katoeys.
Top Floor
Charades, formerly known as Cascades, is easy to find in the middle of the top floor.
It was a long night with lots of liquor but we don't think we missed anything. If there any other ladyboy bars in Nana we missed let me know in the comments.
Outside Nana Plaza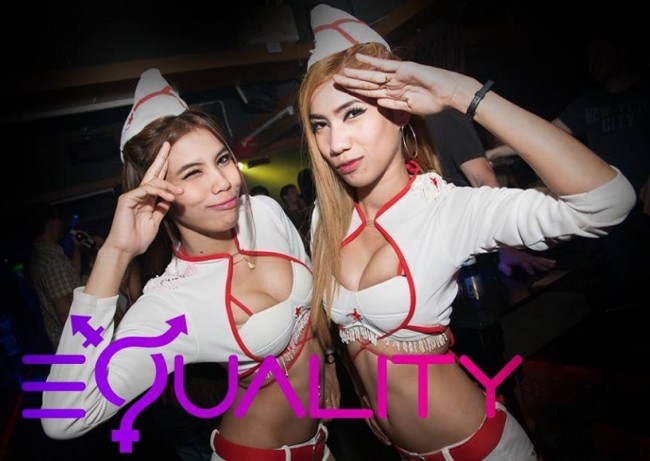 Plenty of ladyboy freelancers on the street by night of course, but in terms of bars check out EQ club (short for equality), a new nightclub for the LGBT crowd.
It's a few seconds walk past Nana Plaza on the other side of the street.
Plus you can always meet plenty of Bangkok ladyboys on ThaiFriendly who may or may not be escorts working part time at Nana Plaza as well. You can click on the icon below to start chatting with them now, or you can read our tips for using ThaiFriendly to meet ladyboys at that link.