Best Places To Meet Transgenders In Charlotte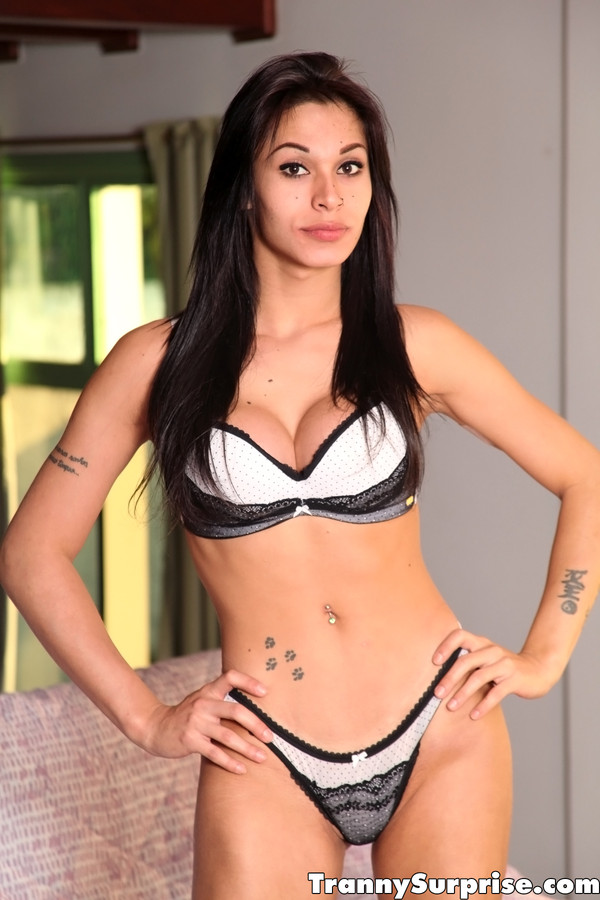 Currently the best places to meet transgenders in Charlotte will usually be at bars or nightclubs that have drag shows or other related events taking place like Ru Paul's Drag Race watch parties. They are often LGBTQ bars or clubs and may not be exactly what you were hoping for, but right now as it can still be difficult to find ladyboys in the Southeast they will be your best option.
When it comes to trying to meet up with Charlotte trans women the bars near you may not be full of ts and the people who are looking to meet them, but there should be more in them than any other random place in the city.
Hopefully our ts bar map can point you somewhere close to where you are at, and after the nightlife is out of the way we will move on to the best t4m dating site on the planet which works great when trying to meet trans in your area.
A few links and resources that may help you and some of the ts-girls who have found this post will come next before we briefly share some thoughts on topics like trans strip clubs, escorts, brothels, and ladyboy massage spas which get searched for on our site daily.
Whether you found our site by searching for Charlotte transsexuals, shemales, ts-girls, ladyboys, or any other slang those are all referring to the same type of people and since most prefer to be referred to as trans or transgenders we will respect their wishes and generally use that terminology.
Best Trans Bars In Charlotte
Here is a list of the best Charlotte trans bars and nightclubs:
Chasers – 3217 The Plaza
The Scorpio – 2301 Freedom Dr
Bar Argon – 4544 South Blvd H
Bar at 316 – 316 Rensselaer Ave
Petra's Piano Bar & Cabaret – 1919 Commonwealth Ave
Snug Harbor – 1228 Gordon St
That Charlotte ts bar map should make things a little easier on you. As stated in the intro those are mostly LGBTQ bars and nightclubs or other venues that have drag shows.
Don't expect these to be pick up bars full of trans women and the guys who want to try and hook up with them as those don't exist at the moment. The first few are more LGBTQ focused, the last couple in the list are more like live performance venues where you might have a shot if the right event is going on.
Many would tell you that the North Davidson (NoDa) area would be the main LGBTQ part of town so you might want to stroll around there and see if anyone catches your eye. You can easily find it on the above map where Chasers is pinned.
Some more good cities for ts nightlife are Atlanta, Raleigh, Memphis and Miami.
Chasers
Chasers is open from 6pm to 2am Wednesday through Saturday and until 1am on Sunday while being closed all day Monday and Tuesday.
The Scorpio
The Scorpio opened in 1968 and can be a good place to meet trans on Friday and Saturday nights starting at 10pm.
Bar Argon
Bar Argon opened in 2016 and is a popular LGBT bar where Fridays would probably be the best nights to find the most ts near you and it is open Thursday through Saturday from 8pm to 2am and Sunday from 4pm to 8pm.
The Bar at 316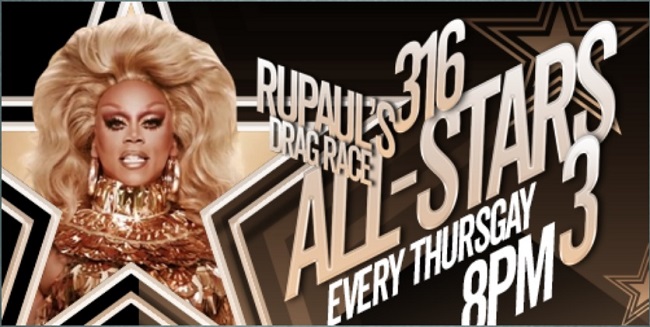 For over 20 years people have been partying at The Bar at 316 and on Saturday nights their Big Fun Drag Show is very entertaining. Head over between 9pm to 2am Tuesday through Sunday.
Petra's
Remember that we are now to the point where these aren't LGBTQ bars let alone local trans bars, so check these links to try and find the right night to visit.
Snug Harbor
Our last potential Charlotte ts hot spot to mention, you can party at Snug Harbor Monday through Thursday when the doors open at 8pm with shows or other events at 9pm and on Friday and Saturday you can push those both back an hour later.
Local T4M Online Dating
Since there aren't any perfect bar or nightlife options the best way meet trans in your area of Charlotte is going to be online by using MyTransgenderDate which was established all the way back in 2013. Over the years it has grown into the biggest and best trans dating site on the planet with over 125,000 users worldwide.
The local ts bar scene isn't great yet, and some might be a little shy to go out in it anyways. You never know who you might come across on a night out and some people have big mouths and love to talk about others.
Some of you reading this might be worried that friends or family might somehow see them in the local ts bar scene or that you might bump into some co-workers that could lead to problems at the work place.
Well MyTransgenderDate will be the easiest way for you to contact a lot of Charlotte transsexuals in a very short amount of time.  Enjoy a nice chat, maybe have a video call, and when you find the one you like take the next step.
Whether you want serious ts dating near you, a life partner, or just a casual fling and hooking up there will probably be someone for you on MyTransgenderDate. A group of trans women run the site and they put a ton of effort into keeping it a safe space for the entire community.
Signing up is free so it can't hurt to take a look and see if anyone catches your eye.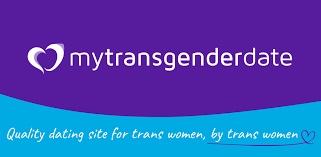 TS Strip Clubs, Escorts & Sex Massage
Charlotte trans strip clubs, escorts, and sex massage spas are always getting searched for on our site but for a variety of reasons we aren't comfortable discussing the paid ts sex scene too deeply. If you want to hire a trans prostitute near you or visit a sex massage spa with ladyboys working we aren't judging you, but for legal reasons we can't promote any kind of prostitution, shemale or otherwise.
Just remember to proceed with caution, don't believe everything you read online, and always wear a condom with a trans escort or when paying for sex at a local ts brothel or sex massage spa with ladyboys just as you should with any prostitute or sex worker.
If we knew of any transgender strip clubs in Charlotte we would certainly mention them but as of our last check they aren't around yet. If any open up or if we hear about any ts stripper nights at other gentleman's clubs around the city we will be sure to update this post accordingly.
Other Links & Resources
Now we briefly want to share a few transgender and other LGBQ links and resources:
There could be more chances to find ts out and about during Charlotte Pride in August.
Enjoy Meeting Charlotte Transgenders
How and where to meet Charlotte transgenders in your area including the top ts bars and nightclubs with frequent drag shows or other related events were just covered in full detail. You also learned about the best t4m online dating site in the world MyTransgenderDate which works great here and has over 125,000 members across the planet.
Whether you came to our site in search of ladyboys near you, shemales, transsexuals, ts-girls, or any other term you now should feel ready to plan your next move.
We really hope you enjoy meeting transgenders in Charlotte at the bars, nightclubs, or through the dating site!