Best Places To Meet Ladyboys In Phnom Penh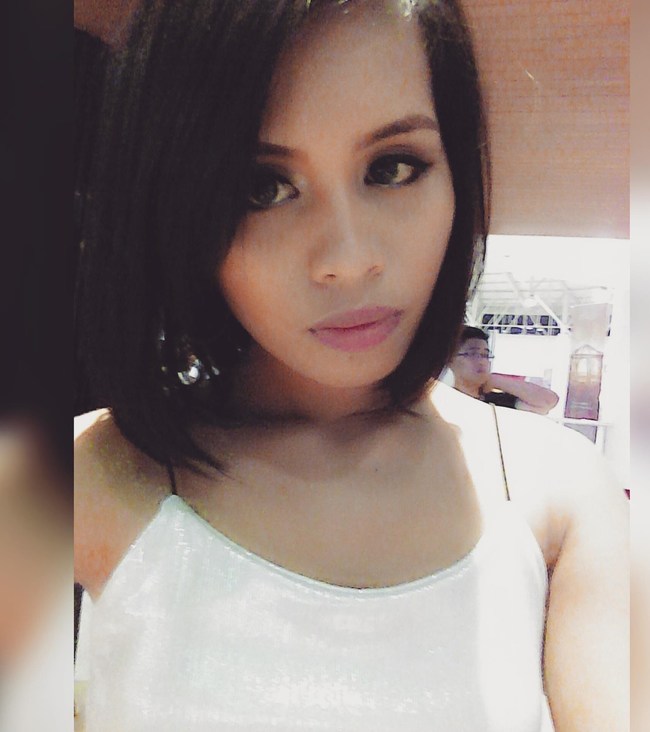 The best places to meet ladyboys in Phnom Penh offer a wide variety. There may not be as thriving of a trans scene here as in Thailand, but it is still a great place for anyone who likes Asian ladyboys to visit.
There are some very popular gay bars in town that host live drag shows and are frequented by everyone in the LGBT community. There is also a rather large red light scene for those who want to find a ladyboy prostitute near you, and you can find some Phnom Penh ladyboy massage escort services online very easily as well.
The goal of this post is to help you find the right local transsexual that you have been looking for. We will cover all of the above ways and places, plus also mention a great t4m dating site for Cambodia that might just be the best option if you are looking for a serious ts life partner.
A whole lot of searches for trans strip clubs in your area have been taking place on our site over the past year or two. Unfortunately we do not know of any currently but if that changes we will update you.
LGBT Nightlife & Drag Shows
You can't start a section on LGBT nightlife with anything other than Heart of Darkness. This bar has been located right in the heart of the touristy area of this city for many years, and over the last 5 to 10 years it has transformed into a gay bar.
There will be some Phnom Penh ladyboys stopping by here, but it is mostly filled with Khmer men who are looking for gay sexual partners. Toolbox is another gay bar that is nearby, and once again it will mostly be men but some transsexuals in your area will visit.
If you wanted to see the best live drag queen shows in Phnom Penh then check out Blue Chilli bar on the weekends. They put on some great drag performances and if you play your cards right maybe you can chat with one of the local shemale dancers.
As far as trans pick up bars in your area go these will be your best spots, now lets move on to the red light areas.
Ladyboys In Phnom Penh's Red Light District
Heart of Darkness is sort of on the fringes of the red light district here. It is about ten minute walk from the main red light area of the city.
Here you will find many girly bars where you can pay a barfine that allows the sex worker at the bar to leave with you. The vast majority of the sex workers are women, but there are some Phnom Penh ladyboy prostitutes around at the bars as well.
This isn't a huge area and you can poke your head into each bar and see if they have any sexy ladyboys working while you are in town. You might also find some street prostitutes in this area.
Other red light areas for shemale street prostitutes would be along the river, or at parks in the area where tourists go. The last form of mongering would be to log on to various dating or chat apps where there are many Phnom Penh ladyboy escort massage services. These apps will have many escort services, and some of them will be local ladyboys who will give sexy ts massage services in your hotel room.
Earlier we told you how tranny strip clubs in your area are getting a lot of interest these days. We do not know of any right now but if that changes we will definitely update this post so check back in the future.
Dating Cambodian Ladyboys
Going out to a gay bar and hoping to find a transsexual near you who is single, hot, and wanting to date you or hook up won't be easy. As mentioned most of those LGBT bars are going to be filled with Khmer guys, not too many ts girls will be around.
Sure, you could potentially be the lucky guy who hooks up with the hottest shemale at the live drag show at Blue Chilli, but you won't be the only guy with that thought on your mind. Picking up a transsexual prostitute or escort certainly isn't for everyone either and if you do then be sure to wear a condom.
But we hope that most of the readers of this site aren't looking to pay for sex and had something more on their mind. It doesn't have to be marriage or a long term serious relationship, just a more genuine experience with a trans who isn't all about your money or hooking up with every tourist who comes to town.
The best ts dating site to meet a genuine ladyboy in Phnom Penh online is MyLadyboyDate. This is the world's largest transgender dating site, and there are more and more Khmer trans signing up for it every month.
While currently this isn't one of the more popular countries for the site like Thailand or the Philippines we expect Cambodia to start to catch up shortly. For those who are wanting a genuine relationship that may be as simple as a one night stand or finding a life partner you won't find a better t4m site than MyLadyboyDate.
Some guys reading this may have no experience with meeting transsexuals in person before and might be a bit nervous. Shemales are people just like anyone else, so follow the golden rule and treat them how they want to be treated.
Be polite, be gentlemanly, and try to relax and enjoy yourself on your dates with Phnom Penh ladyboys. They will probably be a bit shy and nervous at first also, but it won't be long until you are both feeling comfortable with each other.
You might only have a quick fling, or you might live a great life together. The only way to know how it will play out is to give it a shot and now you know of the best places to meet ladyboys in Phnom Penh.