Best Places To Meet Transgenders In Dallas & Fort Worth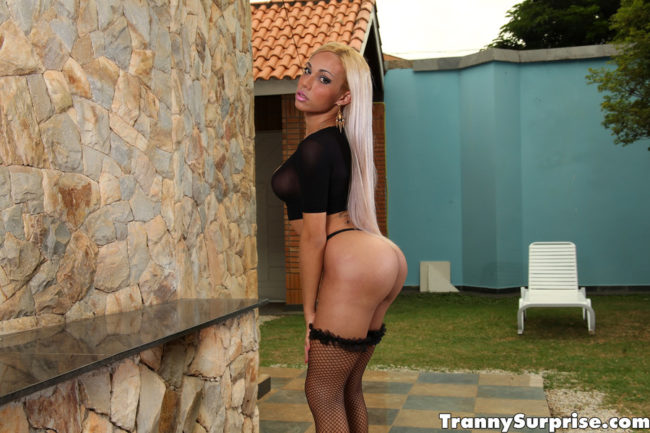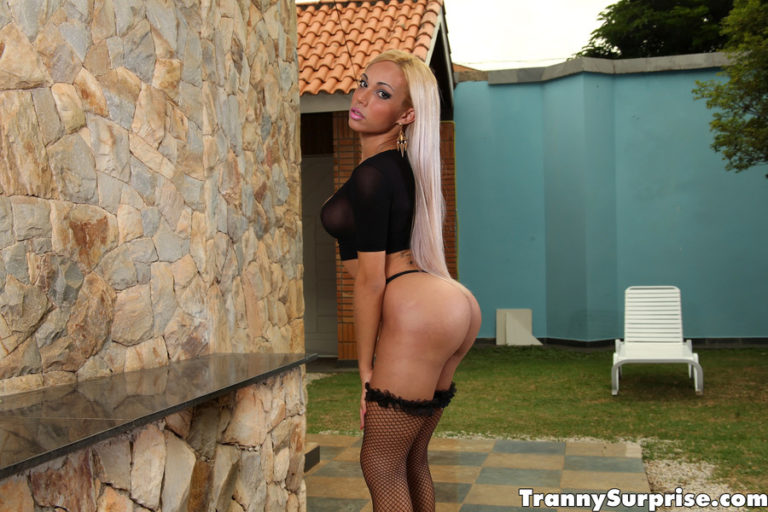 This page is going to be full of info on the best places to meet transgenders in both Dallas and Fort Worth. There are numerous bars and clubs which are local trans hot spots around the metro area, plus quite a few live drag shows where you can try to find them as well so shemale dating is definitely doable here.
If you got here by searching for how to find trans near you then you already know this won't be as easy as it sounds. Let's face it, while all across America we are getting a lot more open minded to the current ts dating scene we are not anywhere close to where we need to be just yet.
Often times when you go party in the LGBT nightlife it can take a lot of time to find any single ladyboys in your area who you are ready to try and pick up. Some nights you might walk into a Dallas or Forth Worth trans hot spot and have tons of options in the bar, other nights there might not be any at all.
We will also be telling you about a great t4m online dating site that has hundreds of users in Texas plus tens of thousands more all across the US. Plus you can use it discreetly from the privacy of your own home without needing to think about whether someone may spot you at a trans bar or not.
But finding ts dates near you online will come soon, we like to start with the best bars and clubs to possibly meet some hot ladyboys around town first.
Potential Trans Bars In Dallas
We have to say potential because these are mostly LGBT bars and you can never be sure what you will find when you visit. With that said some of the best trans bars in Dallas are often:
At JR's you probably want to visit for their Cassie's Freak Show parties, one of the best live drag events in the metro area. The Rose Room will be a good spot to meet transgenders in Dallas each week from Thursday nights through Sunday nights.
As you can tell by the list Cedar Springs Road is the main local ts hot spot in your area. Don't Tell Supper Club used to have an awesome shemale drag brunch but unfortunately it has closed.
TS Bars In Fort Worth
And the best bars to try and meet trans in Fort Worth are:
You may also want to head over to 1851 Club to try and party with Arlington ts where they have a great All Star Drag Show. You can find a Sunday drag brunch at Urban Cowboy plus drag brunches at Club Changes who also hosts the longest running drag show in Fort Worth.
Take the links we gave and see if they mention any special trans or drag events. Any time there is a live drag show going on you have the performers around plus hopefully more sexy shemales coming in to enjoy the show.
Another thing you probably should try is go to these trans hot spots when Ru Paul's Drag Race is on. They will often have live viewing parties and then all the ladyboys near you should hit the dance floor or the stage afterwards.
There are plenty more LGBT bars in Oak Lawn along the Strip which may also have viewing parties. We tried to list the best bars to meet trans in Dallas and Fort Worth here, but remember they are often LGBT bars so you never really know.
If you don't have the time or patience to sit around waiting our next section on transgender dating online offers more for you. We have also covered the trans nightlife in Houston, Austin, Oklahoma City, and San Antonio at those links.
Meeting Texas Transgenders Online
We just listed many options for where you can try to meet Dallas transgenders for dating but we know that many of you reading this will have little or no interest in visiting the trans hot spots we just covered. Some may not want to sit around an LGBT bar hoping a sexy ts girl while you wait.
Others aren't really interested in watching a live drag show performance, and we expect many are looking for a more discreet way to try some ts dating. Well if you want to speed up the dating process and do it in a discreet manner then look into the best ts dating site in the world, MyLadyboyDate.
This site is really growing in popularity at a ridiculously rapid rate. If you want to discreetly meet transgenders in Dallas or Fort Worth online then there is no better way to do it.
Years ago you could have tried the local t4m section of Craigslist with mixed results. These days it is filled with trans escort services, ladyboy massage, and tons of scammers.
Don't fall for that, MyLadyboyDate will help you meet single ts girls in Texas, around the US, or anywhere in the world. Anyone interested in t4m dating in your area won't be able to find a better resource than this.
OK, now you know of the best places to meet transgenders in Dallas or Fort Worth for ts dating or hook ups, it is on you to go ahead and do it already.