Best Places To Meet Transgenders In India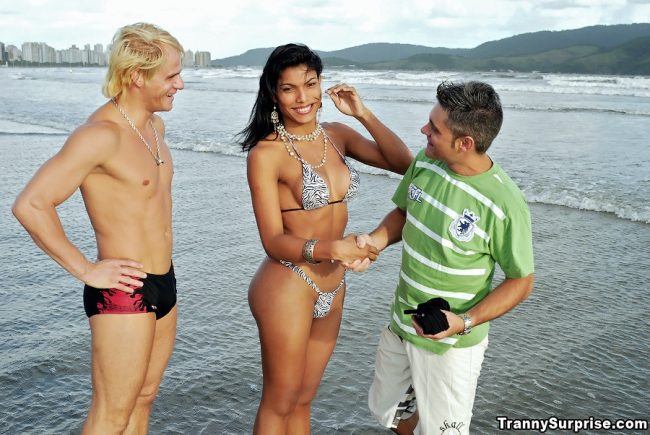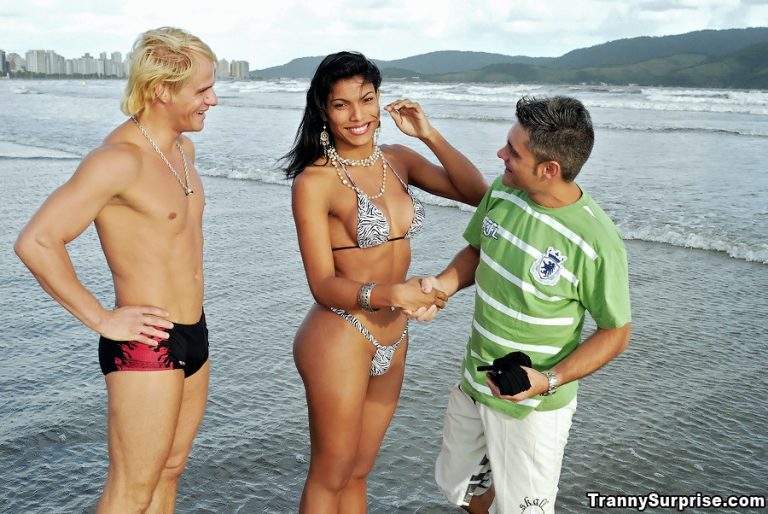 The best places to meet transgenders in India are not easy to pin down at all. We have done a lot of research on the subject and have only been able to come up with a handful of good LGBT bars or drag shows around the country.
Much like when we wrote in our LadyboyWiki guide to China we will ask our readers to give us any help if they can. If you know of any good transgender friendly bars in India that you would like to share please do so in the comments below.
Hopefully as the trans community continues to grow people will spread the word making life easier on everyone. There is just not a huge shemale scene in this country currently, and much of it is underground.
We do have a few tips for how you can learn about some underground places to possibly meet more ts girls near you. The first would be to head to the bars listed here and ask around if there are any private parties going on.
Secondly, use the best transgender dating site that we will tell you about later. That way you can set up some dates and also ask the trans you date where they like to hang out. It really is a game changer when it comes to shemale dating in India.
It is important to note that this country is known to have some weird nightlife all together in some ways. Generally only the rich elite go to the expensive nightclubs, the overall lack of nightlife might be why there are so few LGBT bars and clubs around also. We will now go city by city and list the limited info that we have.
One LGBT Spot In New Delhi
It is pretty mind blowing that in a city this size we could only come across one transgender friendly bar in New Delhi. It is called the Chez Jerome Q Cafe, if you want to try and pick up sexy ladyboys in New Delhi that will be the spot.
Sadly Pepper and Hi Velocity have both closed down over the past few years. They were two potential places to party with ts, and losing them was a big blow to shemale dating in India.
Couple Trans Hot Spots In Mumbai
To meet transgenders in Mumbai we have a good LGBT friendly bar to mention and the best live drag event in India. The bar would be Kitty Su, and they have multiple venues across India.
The Mumbai live drag show would be called C U Next Thursday Drag XXXtravaganza. Check both links to see their upcoming schedules.
Hot Ladyboys In Kolkata
If you want to party with the hot ladyboys in Kolkata then you need to be going to the Park Hotel Bar or Ginger. These are two of the bigger transgender friendly bars in Kolkata, and also in India.
Sexy Trans In Bangalore
Unfortunately the Humming Tree LGBT bar in Bangalore closed down but transgenders still love to party here. They can often be found at Skyye, so maybe you should head there.
Drag Queen Maya also performs cabaret shows with ladyboys in Bangalore, they are known to be some of the best drag performances in India.
Sadly That Is It
We do not know of any LGBT bars to meet transgenders in Pune, Hyderabad, Ahmedabad or other smaller cities in India. To meet ladyboys in Goa you may want to party at LGBT clubs like Sinq and Love Passion Karma. There isn't a huge transgender scene in Goa, but many tourists are coming in all the time so you never know who you will meet.
Since homosexuality is frowned upon in India the transgender scene is pretty dim here, but with so many people you know trans are around. Many ladyboy lovers turn to trans escort services in India which can be found relatively easily.
They are often in the t4m section of Craigslist, or on dating apps. Even chat apps are a place where Indian ladyboy escorts are known to promote their services, often times in the form of trans sex massage.
However we don't really suggest you go with ts prostitutes, instead read our next section for something better.
Transgender Dating Site In India
The world's largest transgender dating site is MyLadyboyDate and there are hundreds of trans in India using it. Why go out to the few known LGBT bars around the country that are generally mixed clientele with very few ts girls around?
It will be very time consuming and costly to hope that just maybe you get the chance to hit on a hot Indian ladyboy out in the nightlife. Don't bother with the ts escorts either for numerous reasons.
Instead use MyLadyboyDate to find the right life partner for you. Or a sexy ts girl near you who wants to hook up and see where it may lead. Best of all when you meet trans on a t4m dating site you can do it discreetly without anyone knowing.
You don't need to worry about bumping into a friend, family member, or co-worker as you walk out of the LGBT bar with a cross dresser in hand. Instead meet ts girls near you online discreetly, set up a private date, and have some fun. Now you know the best places to meet transgenders around India for ts dating or hook ups, if you have more tips share them below.