Best Places To Meet Transgenders In Dublin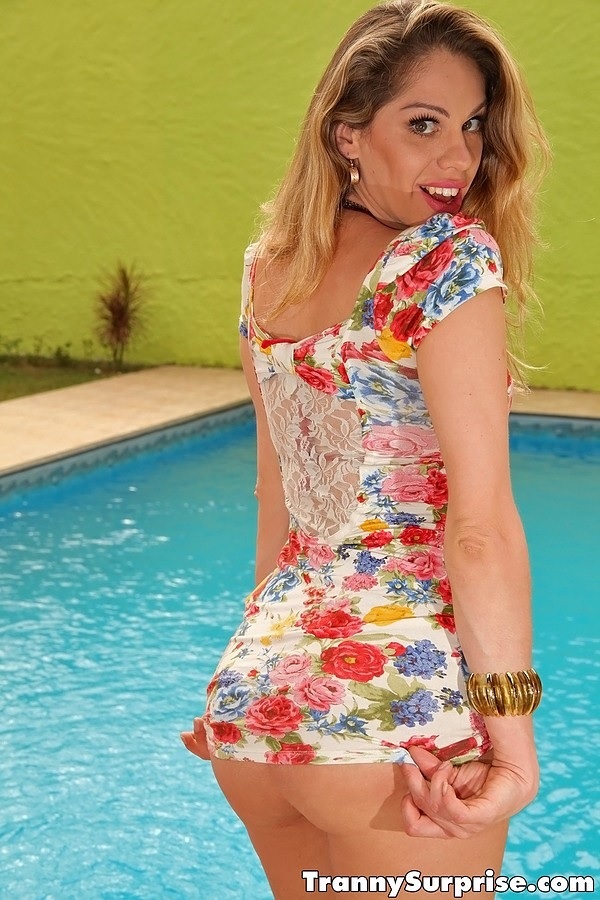 We have quite a bit to talk about when it comes to the best places to meet transgenders in Dublin. We won't call them trans hot spots exactly, but there are a decent amount of places to go at least.
With that said you may already know that these are mostly going to be LGBT clubs or bars where transsexuals may go on some nights. Or sometimes restaurants and other venues will put on a live drag queen show which can also work if there are single and sexy ladyboys in the crowd to watch the show.
Any of those can be places to meet Dublin transgenders but then again they may not be exactly what you were hoping for. There just aren't really specifically trans bars in Ireland yet, though with how we are all progressing that might change in the coming years.
Currently you just have to make the best of the hand you were dealt. We aren't trying to be negative, we just want you to be fully prepared for what you are walking into. Some sites will just tell you whatever you want to hear, that is not our style.
If these spots don't sound right for you we also have a good ts online dating site to mention as well. You do have some options, we will start with the venues first and then get to the Ireland t4m online dating.
Potential Trans Bars In Dublin
We already talked about why we threw that potential word in the header, but some of the best bars to meet trans in Dublin head to:
If we had to give the nod for best trans hot spot in Dublin it would probably go to either The George or Panti Bar. The George should be good most nights of the week, some special events they have are Sunday Drag Bingo and Monday Win Lose or Drag, but again any night it can be poppin'.
Panti bar is owned by the famous Irish drag queen Panti Bliss, Saturday nights are the grand performance but any night should also be good there. Bow Lane has a drag brunch once a month, usually on the 3rd Sunday. Pot Bellied Pig has sporadic drag brunches, and Wright's has drag bingo nights which can be a good spot to meet transgenders.
Those links go to their website and you should probably follow them to check if they list any upcoming trans or drag events. Another strategy is to visit these bars whenever Ru Paul's Drag Race is airing a new episode as they will often have a watch party, as will other LGBT bars around the city.
Some reading this may prefer to try and do this outside of their home town so we have also covered ts nightlife in Belfast, Glasgow and London. But if you only care to do that for discretion's sake we have an even better option to mention.
Meeting Transgenders Online
Do you really want to go to an LGBT bar or to watch a drag show? If so then great and have fun, but we know that just because you want to meet Dublin transgenders it doesn't mean that full scene is for everyone.
Even if those do seem like an enjoyable way to spend an evening who has time to sit around at a place that isn't even really trans hot spot waiting for that one perfect opportunity? A sexy Irish shemale might come in at any moment, but they also might not.
These days nobody has the patience it takes to wait for that perfect opportunity, and we don't all feel comfortable in that type of bar either. If that sounds like you don't worry, just look into MyLadyboyDate.
It is the most discreet t4m online dating site in the world. You might just be shocked at how many ts users there are on it all over Europe and it is growing at a very rapid rate across the UK.
With no specific trans bars in Dublin using MyLadyboyDate might just be the best option that is available. It is like transgender speed dating, plus with the discretion it offers nobody else ever has to know unless you want to let them know.
Back in the day some guys had success with the t4m section of Craigslist, well over the past few years it has been overtaken by trans escort services and scammers. At this point it is pretty much just a cesspool that you want to avoid.
Now that you know of the best places to meet transgenders in Dublin you can begin to make this happen whenever you are ready.