Best Places To Meet Transgenders In Honolulu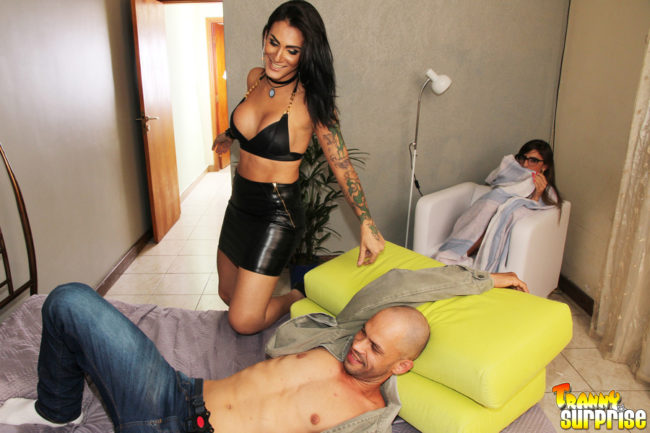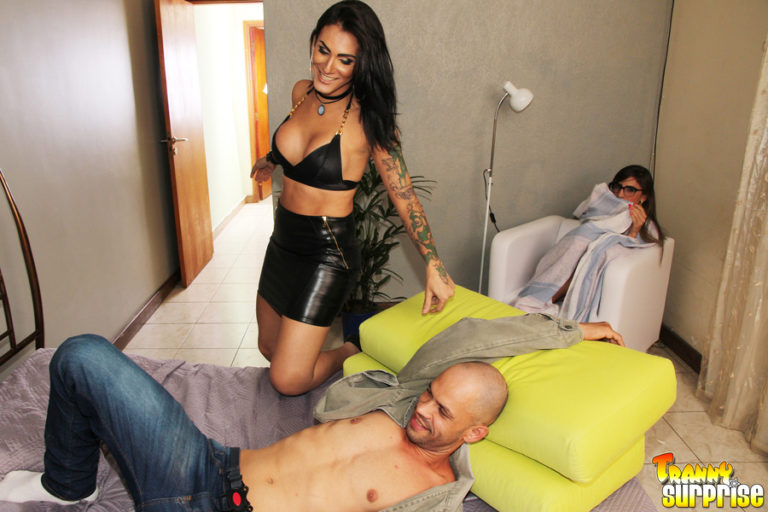 This post is going to talk about all the best places to meet transgenders in Honolulu. There are not a lot of trans hot spots in your area to choose from at the moment.
You probably already knew that there were not going to be a ton of options. While there are some they aren't solely ts bars, more like LGBT bars that put on special drag and local transgender events from time to time. With that said you never really know what to expect if you check them out.
If you go often enough or better yet head there on the right nights these trans bars in Honolulu could end up working out exactly how you hope. With that said we know a lot of you reading this aren't really here to go watch a drag show.
Some may be worried about bumping into the wrong person while you are in a place you don't want to be seen while others just don't want to spend a lot of time looking for a needle in a hay stack. If either sound like you don't sweat it, we have a great t4m online dating site that can help you speed up your ts dating and also allow you to stay discreet while doing so.
We aren't going to claim it is a perfect option either as there aren't thousands of Hawaiian ts girls on it, but you can find more transexuals there than anywhere else. Heck if you are reading this while planning or on a trip to Hawaii you can probably even find some shemales in your home town or in the nearest big city who use it.
But we want to cover ts dating online more after the venues we have to list. A whole lot of searches for trans strip clubs near you have been taking place on our site over the past year or two. In this moment we unfortunately do not know of any but if that changes we will update you.
There has also been plenty of interest in finding shemale sex massage and escorts but those topics are not really in our wheelhouse.
Potential Trans Bars In Honolulu
Right now the best transgender bars in Honolulu would be:
We aren't the type of website that will fill up a list with a bunch of bad options so that wasn't very long and we still feel the need to say these are only potential trans bars because on any given night you can never really be sure what clientele will be around.
Scarlet will be best on weekend nights when they have their live drag shows. You definitely will want to try to visit the Mimosas & Marys Daytime Drag and Burlesque if you are in town when it is going on, and Wang Chung's also has a drag brunch on Sunday's. Imua Lounge used to be a place to find great brunches where you might meet some ts in your area but unfortunately we heard it closed.
Head to those links for these trans hot spots so you can show up on the right night. These bars and other LGBT bars around the city will almost certainly be having viewing parties any night Ru Paul's Drag Race is airing a new episode.
Once the episode just hope the ts girls near you who were there to watch the show stick around for an after party. You can also expect there to be plenty of opportunities to party with hot t girls around the Pride Parade in October.
Earlier we told you how tranny strip clubs in Honolulu are getting a lot of interest these days. We do not know of any right now but if that changes we will definitely update this post so check back in the future.
We have also covered ts dating all over the world here at LadyboyWiki if you want to find out what else is available in other places take a look around our site. But if you are thinking about heading outside of your home town to be more discreet when looking for a local ts-girl you don't have to be that drastic, just use the t4m dating site we are about to mention.
Meeting Transgenders Online
As you just saw there are not really a ton of trans hot spots to visit here or anywhere in Hawaii. We also know that a lot of people reading this wouldn't have wanted to go to them even if they were amazing options.
Just because someone wants to date or hook up with transgenders in Honolulu doesn't mean they also want to go to gay bars and drag shows. Some might think they sound like a lot of fun, but that scene certainly isn't for all.
For those who want to go out then we hope you can track some down quick. For those who want to do something more like speed ts dating or use more discretion check out MyLadyboyDate, the biggest t4m online dating site on the planet.
It has grown at a very fast pace and more ladyboys in your area who are single and ready to mingle are signing up every day. We said mentioned earlier that there aren't tens of thousands of trans in Hawaii to choose from, but the numbers are rising fast plus there are so many all over the country.
If you want to go to an LGBT bar or catch a live drag show then we wish you the best, but if you don't at least you know that there is another way to make this all happen. MyLadyboyDate is the fastest and most discreet way to meet single transexuals near you whenever you want.
If we wrote this post a few years ago we would have told you to use the t4m section of Craigslist but now it is full of local trans escorts, ladyboy massage services, scammers, and police. Hopefully not the type of option you were looking for when it comes to ts dating.
Now you know where the best places to meet transgenders in Honolulu are, it is up to you to do something with the info.