Best Places To Meet Transgenders In San Diego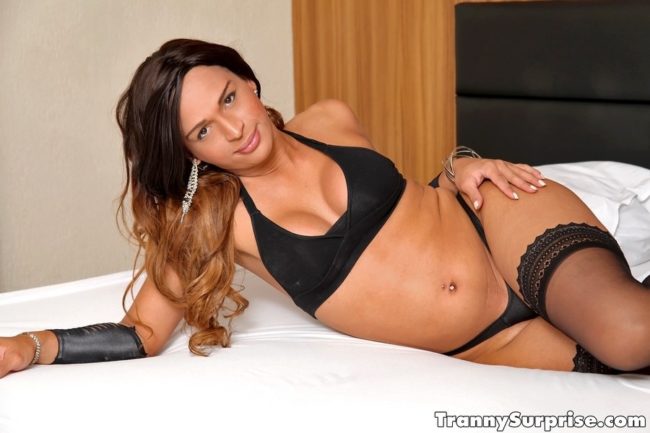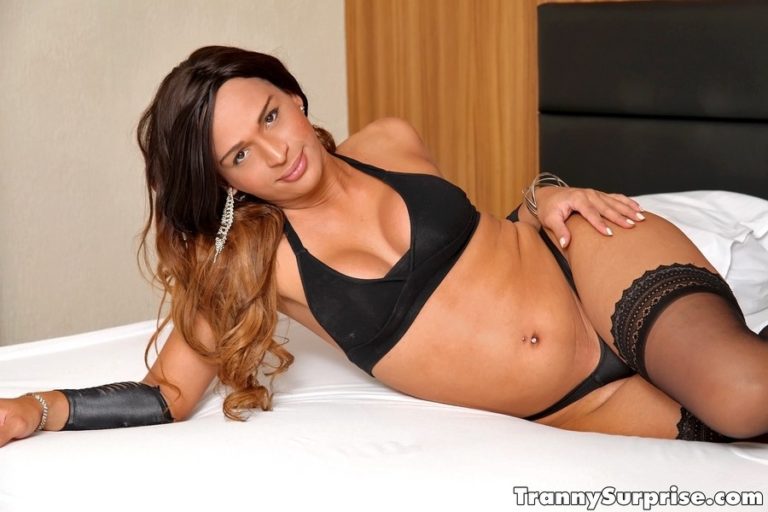 The best places to meet transgenders in San Diego offer a lot more than many cities around the country. It should come as no surprise that this very open minded and liberal city has many great places to meet trans.
There are plenty of LGBT bars in this town and you never know what you are going to find at them. You could get lucky and walk in when a big group transsexuals are partying the night away, or you could head out on a night when none are around.
Life is full of surprises, but if you put in the time and effort it takes and are in the right spots which generally means Hillcrest or North Park then meeting San Diego transgenders will be possible. You will have plenty of opportunities if you give yourself a little help.
We will be listing some trans bars, LGBT bars that have drag shows, and will also help you meet sexy ts girls near you online as well.
Potential San Diego Trans Bars
Notice we say potential, because these aren't specifically trans bars in San Diego, more like LGBT bars and places where live drag shows can be found:
The main areas for LGBT nightlife are in Hillcrest and North Park. If you want to try and hook up with hot transgenders in San Diego the bars and clubs in that area will have the most options.
Lips is a drag dinner theater, Gossip Grill has a great Sunday drag brunch, and Betty's also offers a Sunday drag brunch plus many other drag and ts events. Rich's is the biggest gay club in the city and it also puts on drag shows from time to time.
We want to mention it again, these aren't all specifically going to be trans bars, but if you are hoping to meet San Diego trans out after dark those would be where you should start your search. Of course you can find many more ts girls in Los Angeles or Bakersfield, plus some shemales in Tijuana.
Or if you want to see what things are like on the big island we also covered Honolulu, but why travel so far when you can just use the t4m dating site to meet them right here near you?
Meet San Diego Trans Online
Not every guy is going to be comfortable in a LGBT pick up bar or trying to pick up a drag queen. Those can be some wild parties that many people won't consider a great time.
25 years ago you really would have no other choice than to bite the bullet and go for it if you wanted to meet transgenders in San Diego. However that isn't the case anymore and there are easier and more efficient ways now, specifically trans online dating.
MyLadyboyDate is the biggest t4m dating network in the world and there are thousands of trans in California using it, and many more in Tijuana or other areas in the Southwest. You can send out messages to all of them in an hour or two all from the quiet and comfort of your own home.
No trolling the LGBT nightlife districts like Hillcrest and North Park, no going to see live drag shows that may be a lot of fun or might be a totally awkward experience. Time is money and you can contact so many more trans in 2 hours on MyLadyboyDate then you can meet in a lifetime of going to pick up bars.
This will give you the best chance to find the right one for you as it pretty much is trans speed dating in San Diego. No matter if you are looking for a one night stand, a serious relationship, or a life partner you need to make sure it is with the right person.
Picking up whatever trans you can find at an LGBT bar doesn't give you a great chance of finding the right one, you just sort of settle for whatever you can get. But with the volume of contacts you can make when online dating that really makes it easier.
Now you know of the best places to meet transgenders in San Diego, time for you to check them out.