Best Places To Meet Ladyboys In Davao City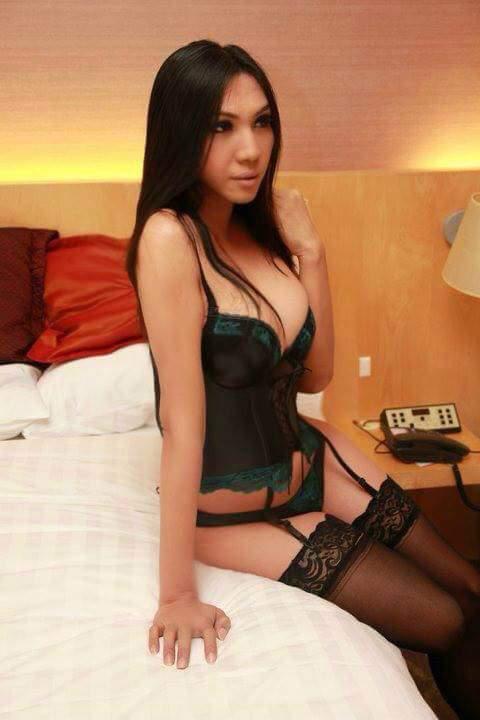 The best places to meet ladyboys in Davao City really are not that easy to pin down. Anyone who has ever tried to meet trans in the Philippines knows there aren't usually designated LGBT nightlife areas in this country.
Everyone mixes in together which is great in some ways but makes things harder in others. On the one hand it is really nice that they are so open and tolerant to transsexuals and everyone can party or hang out together without there being any problems.
On the other hand if you are a guy who is looking for the best places to meet ladyboys in Davao City it doesn't give you many landmark destinations to choose from. You just need to go to the same nightclubs guys would go if they wanted to meet girls and hope that some trans near you show up.
Or head to the red light areas with girly bars and street prostitutes and again cross your fingers hoping that a sexy ladyboy comes strolling by. If you put in enough time in either place then you will surely end up hooking up with trans eventually, but it could take you a long time before you come across any sexy local shemales.
Luckily this is a country that is known for its great online dating and trans are extremely active online here. While there aren't many great brick and mortar options the internet can really speed up the process for you if you want to use it for ts dating.
But before we get to that lets talk about where you can go in town to meet ts-girls. We do want to mention that a whole lot of searches for trans strip clubs in your area have been taking place on our site over the past year or two.
Unfortunately we do not know of any currently but if that changes we will update you.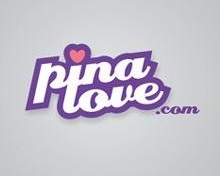 Best Places To Meet Ladyboys In Davao City
We will begin with the brick and mortar options even though they really do not offer much. The most guaranteed place to go would be the red light areas with all the girly bars.
No, there are no ladyboy bars in Davao City where all of the dancers you can barfine are trans. You can find a ladyboy bar in Manila and another in Angeles City, but that is about it here.
But as is common when it comes to prostitution local ladyboys follow the female prostitutes because that is where the guys and customers will be. They won't actually be in the bars, but they will be walking around certain red light streets.
These are all close to each other in the same red light area of town. Take a stroll around and if there are any Davao City ladyboy prostitutes out they will certainly make their presence known.
The other best way to meet trans escorts would be to use dating apps. When you are swiping right on them there will be plenty of Davao City ladyboy escorts offering massage hotel services. You could possibly find one who isn't a hooker on Tinder, but the most active ones that you match with the quickest are likely to be the same ones who troll the streets in the red light district.
We used to tell you that you could try to meet Davao City ladyboys near you at Alcatraz which was the top nightclub in the city for a long time. Even if it wasn't an LGBT nightclub it was still where everyone went to party, but sadly it closed down.
Now you could try Acropolis Super Club or just stroll around Matina Town Square which is in the heart of the nightlife district. If you are lucky there will be a few ladyboys there on weekend nights, but they will definitely be in the minority.
Earlier we told you how tranny strip clubs in your area are getting a lot of interest these days. We do not know of any right now but if that changes we will definitely update this post so check back in the future.
Online Dating Davao City Ladyboys
Not all guys are going to want to pay prostitutes or walk around sketchy red light districts hoping to find a trans near you to bring home. Plus Davao City ladyboy street prostitutes are not likely to be all that attractive and are probably quite used up.
Going to Alcatraz could help lead you to a few for potential ts dating, but who knows if they will be single or already on a date? But if you hop on MyLadyboyDate you will be in the best place to meet local ladyboys in this city, country, or anywhere across the globe.
This is the top transgender dating network on the planet and there are more Filipina trans using it than any other country out there. We mentioned before that this country is known for online dating so that should come as no surprise.
This city is not known for its great nightlife and doesn't have any real LGBT scene. However it does have great potential for any guy who wants to find a genuine Filipina ladyboy partner.
If you have never dated a trans in your area before that can be a bit awkward the first time. Many guys probably wouldn't even know how to proceed, but in truth it is no different than anything else in life.
Shemales want to be a lady so treat them as such. Be polite, be a gentleman, and don't treat them like a sex object. Trans are the same as anyone else and if you show them some respect they will be very willing to make you happy when the time is right.
No matter if you want a quick hook up, serious ts dating, or even marriage MyLadyboyDate will be the best place to meet ladyboys in Davao City.