Best Places To Meet Transgenders In Providence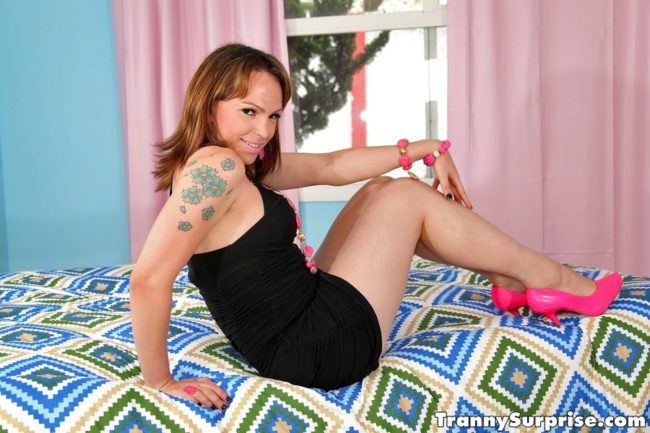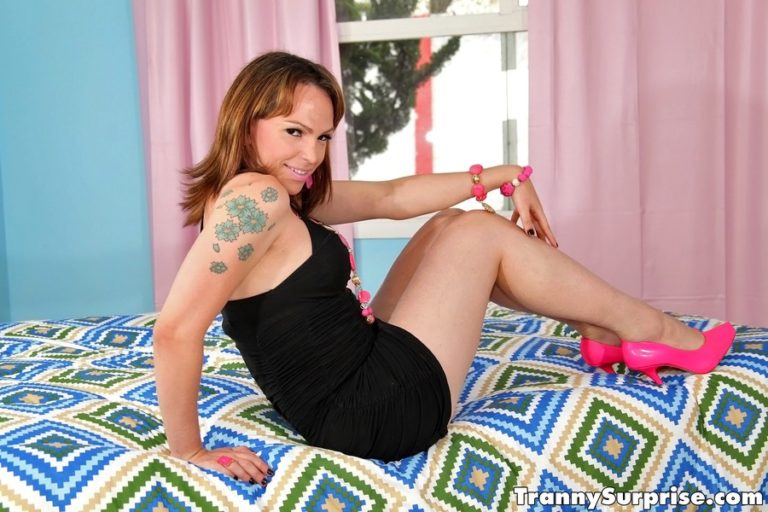 After reading this you will know all about the best places to meet transgenders in Providence, Rhode Island. From the best LGBT bars that can be trans hot spots to live drag shows to a discreet t4m online dating site we have a lot of info to share with you today.
But you do need to keep your expectations in check, Rhode Island ladyboys are still a tiny percentage of the population so tracking them down out in public usually takes quite a bit of time and patience. The ts dating site can help alleviate that, but we will cover it more later.
Look, we all know that the way people view transsexuals in your area is a lot different today than it was even 5 years ago. We all need to be thankful for that and hope that as this country continues to get more progressive more and more Providence transgenders will feel comfortable coming out and living the life they want to live.
But for now we have to deal with the situation at hand, so you can try to visit some of the LGBT bars and clubs we are about to list which can be some of the best local trans hot spots in Rhode Island. Or you can try to use that discreet dating site to meet ts girls near you online.
Either way, we hope you have the success you are after.
Potential Trans Bars In Providence
We always like to use that disclaimer of potential because most of these are LGBT bars and clubs, not specifically transgender bars in Providence, but your best shot will be:
Some good times to visit would be the Fly Friday Drag Show at Dark Lady, or Ego can be really good on Thursday and Saturday nights. Massimo has a drag brunch the first Sunday of each month and there is an after party over at Stable.
We suggest you take the links we gave and try to see if they have any special drag shows or local transgender events on their list of upcoming events. Another thing you can do is head to these transgender bars in Providence on any night that Ru Paul's Drag Race is airing.
They will often have viewing parties and there should be some shemales near you to watch the show and party with afterwards. You can use that same strategy at any LGBT bars in Providence or around Rhode Island.
We have also covered the ts nightlife in Boston, DC, and Philadelphia if you want to travel a bit before you try this, or if you worry about being discreet we have a better way coming up now.
Meeting Transgenders Online
While things are heading in the right direction we still know many reading this aren't going to want to hang out in an LGBT bar hoping for a sexy and single ladyboy to walk in. Look, we get it, that scene is not for everyone plus there is the whole discretion angle at play as well.
Luckily there is another option, and it is kind of like trans speed dating because it is going to help you do this a whole lot faster. MyLadyboyDate is the biggest t4m online dating site in the world and it is thriving in the US.
The number of transgender users in your area is going up at a really quick rate, all across the Northeast you will find thousands who are looking to meet and date new people. Not only is using a t4m dating site a fast way to meet hot ts girls in Rhode Island or anywhere near you, it is also very discreet.
If you go out to an LGBT nightclub you never really know who you are going to bump into and in the social media era once something gets out it is out for good. But when you use MyLadyboyDate to meet local trans in Providence online nobody else is ever going to know.
If you want to quickly, efficiently, and discreetly meet ladyboys near you there really is no better way to do it. Now you know about all of the best places to meet transgenders in Providence for ts dating or hook ups, give it a shot so you don't regret waiting any longer.