Best Places To Meet Ladyboys In Penang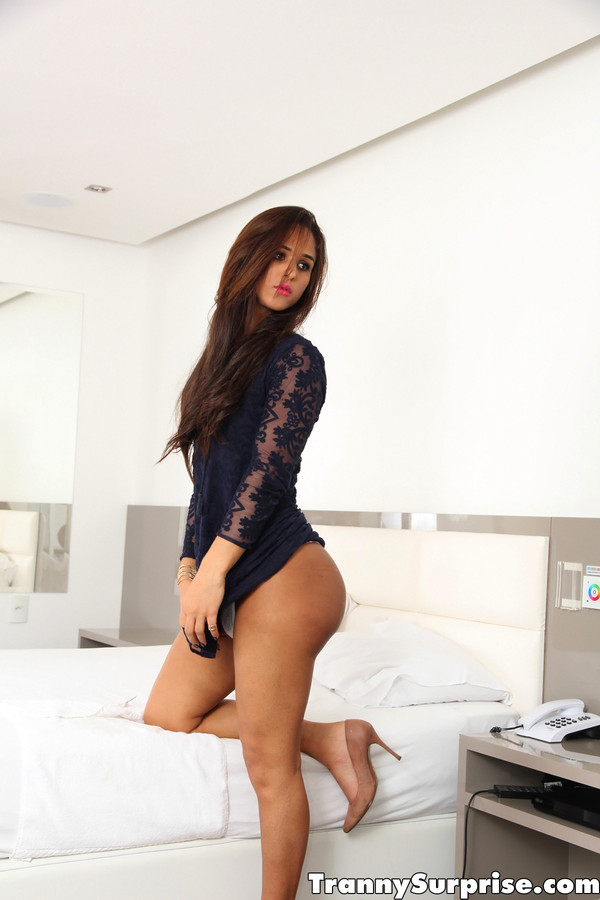 The best places to meet ladyboys in Penang can be a bit hard to track down. Malaysia is not a transgender hot spot like some other Southeast Asian countries.
It is a much more conservative culture than some of the other more liberal countries in the region. Many of the local ts girls near you are going to be moving here from those more liberal places, finding a Malay trans is not a common occurrence.
If you wanted to read about the best place to meet Malaysian transgenders read our LadyboyWiki guide to Kuala Lumpur, but there are going to be some here as well. This is a popular place for tourists to visit, and like most touristy cities in Asia that brings in some prostitutes and also some tranny's.
But when it comes to tracking down and meeting Penang ladyboys you will need to have some luck on your side. That is a common theme in many of our posts actually, unless you are in some true trans hot spot it is always going to take some luck.
The transgender movement is trending in the right direction, but shemales are still few and far between. Luckily we can point you in the direction of the best LGBT bars, hooker bars, and drag queen shows to help increase your chances.
Plus the best ts dating site in the world is always another solid tool to have in your toolbox. A whole lot of searches for trans strip clubs in your area have been taking place on our site over the past year or two.
Unfortunately we do not know of any currently but if that changes we will update you.
Ladyboy Prostitutes & Escorts
The Georgetown area is where most people will stay when they visit this city. It is the main tourist area and main nightlife area as well. Where the tourist dollars go come the prostitutes, and that includes the Penang ladyboys.
There are a couple of main streets where you will see street hookers around. Most will be women, but there will be some local trans hookers here as well.
The last way you can pay for sex would be ladyboy massage in Penang, there are no specific spas filled with trans but you might be able to find some Thai ladyboys offering massage in your area.
Dating apps will be loaded with all sorts of ts prostitutes, erotic massage, and ladyboy services on offer. This is common all over Malaysia and if you want to discreetly meet Pengang shemale escorts online on the apps will be the best way. Plus the t4m section on Craigslist.
Penang Ladyboys In Georgetown Nightlife
We don't really advise you to go with Malaysian ladyboy prostitutes, they are having sex with many different men and if you do go that route definitely wear a condom. There is not a huge scene for LGBT nightlife in Penang but there are some bars that ladyboys are known to frequent, and some live drag shows as well.
Maybe you can pick up one of the ladyboy cabaret performers, or maybe you can find some sexy ts girls near you in the crowd to hook up with. Some of the best trans bars in Penang are:
Boom Boom Chambre puts on some of the best live drag shows in Malaysia, the above video is from there. Another place that Penang ladyboys are known to hang out Is at the Sovereign Hotel.
Meeting Malay Ladyboys Online
The biggest online dating site for transgenders in the world is MyLadyboyDate. If you want to find a genuine and honest ladyboy in Penang for ts dating, hook ups, or to become your life partner it will be the best t4m site to use.
Remember that this city is not a major trans hot spot, you may need to search all around the region and then offer to pay their bus fare to come visit you. But this is also a transient town and new ts girls near you will be popping in all the time.
Local ts dating in Penang really speeds up the process of meeting people and the discretion it offers is great for any ladyboy lovers in your area who aren't quite ready to let the world know how they feel. For guys that want to meet ladyboys in Penang MyLadyboyDate is going to be the quickest and most discreet way to do so.