Review Of MyLadyboyDate: Best Trans Dating Site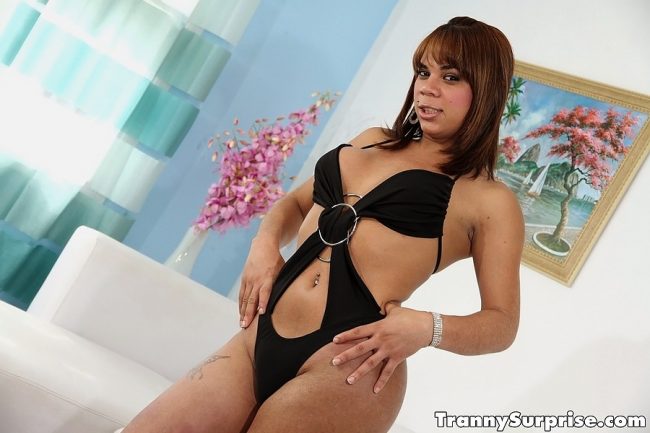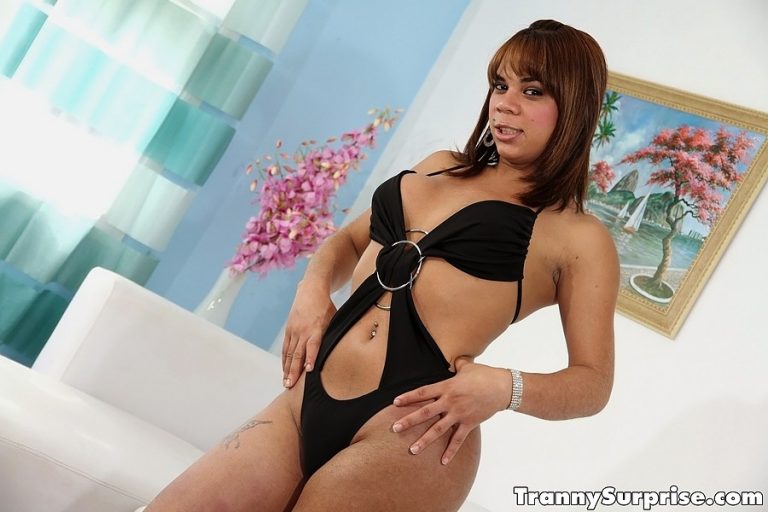 This review of MyLadyboyDate will tell you why it is the best trans dating site in the world. What is our main determining factor in why it is the best? Because it is the biggest and has by far the most transgender users of any dating site on the planet.
That isn't the only thing this MyLadyboyDate review has going for it, but when it comes to ts online dating bigger really is better. You don't want to sign up for a site to find that there are only a few hundred ts members around the globe and that none of them are near you.
That won't do you much good, and as we all know it still isn't easy to find ladyboys out in public. Things are trending in the right direction, more ts girls are comfortable in their own skin than ever before, but the simple truth is they are a tiny minority of the population.
We will start off by reviewing many of the benefits of the best trans dating site and how it can help you achieve your goals. Then we will get a little into the technical aspects, and we will also tell you where this t4m site is really worth using and where you can find many members on it.
Why Online Dating Is So Useful
Remember when the internet was first starting out and people mocked online dating. Why would you want to meet some creep off the internet they would say, fast forward a couple of decades and now people ask why you would want to meet some creep at a bar.
No matter who you are trying to meet online dating is useful, but when it comes to trying to meet transgenders it is even more vital. You are trying to find a needle in a hay stack, why would you want to get on your hands and knees to dig through the rubbage when you can use a high powered metal detector.
One of the best things about modern technology is all the time it can save us. Searching for transgenders on dating sites is so much more efficient that you can't even really put it into numbers. If you go to an LGBT bar every night for a month you might be able to chat with five or ten different ladyboys in that time, and that is probably being generous in many cities.
If you sign up for MyLadyboyDate you can chat with hundreds of potential ts dates in an hour. Because of our next section more trans are using t4m online dating than any other way to meet people.
Discreetly Meet Trans Online
Even as people become more liberal and accepting of the LGBT community there are plenty of trans out there who aren't confident enough to go out in public. A recent study suggested that as high as 5% of the population in America is transgender, wrap your head around that for a second.
Yet it feels like you never see trans out in your day to day life. So where can they be found? On the internet where they don't have to have face to face confrontations with ignorant people who might judge them.
They may not want their family, friends, or co-workers to know about their real inner feelings. Many guys reading this who want to date trans probably feel the same way. Can you really see yourself walking up to a sexy ladyboy in a crowded bar and trying to chat them up?
If you can then good for you, but most of us do not have that much courage. When it comes to trying to meet ladyboys online discretion is key.
Technical Review Of MyLadyboyDate
We have to admit we aren't great at doing technical reviews of online dating sites. We are just average Joe's, not some tech savvy wizards. But here is what we can tell you in our review of MyLadyboyDate.
The sign up process is very easy and discreet, they don't go asking for all your personal information or try to get deep into your life. You can share as little or as much as you want in your profile, that is totally up to you.
The site runs fast and is very user friendly. If you were able to find this website then you won't have any problems signing up and beginning your search in a mere matter of minutes.
You can do a broad search and look through all of the transgenders on the site, or you can take the time to target specific cities or different things you are looking for. You can make it easy, or you can get as specific as you want, again it is up to you.
Some guys do not like to pay for t4m dating sites, well the price to sign up for MyLadyboyDate is quite cheap. In our opinion it is very worth it, they have a great security and fraud protection team, any free site won't even care who signs up.
When it comes to your discretion you need them to care. The price is under a dollar a day, that is less then the gas it would take for you to drive to the nearest LGBT bar or nightclub. We aren't even counting the price for drinks and maybe a cover charge.
Time is money, and for a tiny price you can save yourself a lot of time. Overall this ts dating site definitely passes our technical review, we can't think of any real complaints.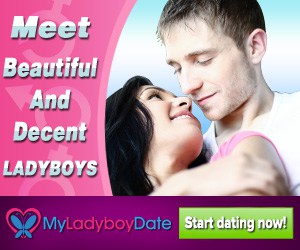 Where The Transgenders Are From
Now lets talk about what areas of the world have the most transgender members on MyLadyboyDate. Southeast Asia is definitely the most well represented region, the Philippines comes in first and Thailand comes in a distant second.
Yes, even though Thailand is known as the main tranny hot spot in the world the Philippines has over 3 times as many members on the site. The United States actually comes in third, some states with large member bases would be California, New York, Florida, Illinois and Texas.
You can find a decent number of American transvestites in Georgia, Pennsylvania, New Jersey, Washington and North Carolina. Other states do have some members, but not as many as the above.
European countries like the United Kingdom, France, Italy, and Germany are all very well represented. Switzerland and Denmark have decent user bases also.
Back to Asia for a second: Japan, Malaysia, and Indonesia all have some hot ts girls on the site. For Latin America the main countries would be Brazil and Colombia, with many Brazilian shemale members.
We do need to point out that this t4m site is growing at a very rapid rate. There are tens of thousands of transgender members around the globe and more sign up every day. One thing is for sure, no matter where you are you have a better chance of contacting trans here than you do anywhere else.
That wraps up our review of MyLadyboyDate, the best trans dating site in the world.