Best Places To Meet Transgenders In Louisville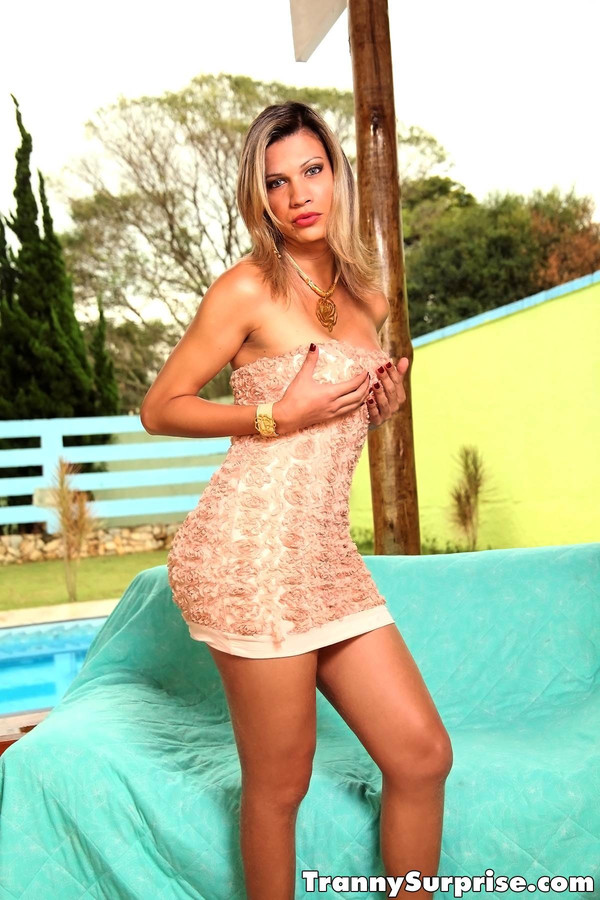 It won't take long for you to learn all about the best places to meet transgenders in Louisville. There are a handful of potential trans hot spots near you that we are going to mention.
You probably already know that these aren't solely ts places, more like LGBT bars or restaurants that put on special drag and trans events from time to time. You can't just show up on a Thursday at lunch time and expect there to be a lot of hot and single ladyboys around for you to try and pick up.
But if you spend enough time in them or better yet visit on the right nights these trans bars in Louisville could pay off big for you. With that said we know a lot of you reading this aren't really keen on that game plan.
For some it may be the time it will likely take, for others it might be that you are a little concerned you might bump into the wrong person while you are in a place you don't want to be seen. Well we also will be covering a great t4m online dating site that can help you speed up your ts dating and also allow you to do it in as discreet of a way as possible.
We aren't going to claim it is a perfect option either as there aren't a ton of Louisville shemales on it, but you can find some in Kentucky, plus thousands around the South and Midwest. But we want to cover ts dating online more after the venues we have to list.
Be sure to stick around for our local transgender bar map at the end. We do need to point out that we have tried to confirm these bars plan to stay open long term but given the current world situation finding shemales out partying will be harder now than ever before.
Potential Trans Bars In Louisville
We aren't the type of website that will tell you what you want to hear so we feel the need to say these are only potential trans bars in Louisville. On any given night you can never really be sure what clientele will be around, but your best chances are:
Play would probably be the top trans hot spot in Louisville and it can be good many nights of the week. Le Moo and 8 Up are both good for their Sunday drag brunches, while Kaiju also puts on a first Sunday of the month drag brunch. Purrswaytions was mostly a lesbian bar but you could sometimes find trannies there, unfortunately it has closed.
You will be best off by taking the links we just gave you and seeing if they mention any upcoming drag queen or local trans events coming up. If you do yourself a favor and show up on the right night you will have a much better chance.
These bars and other LGBT bars around the city will almost always have live viewing parties when Ru Paul's Drag Race is airing a new episode. Then after the show is over you can party with all the sexy shemales near you who came out for the show.
We have also covered the transgender nightlife in Cincinnati, Lexington and Indianapolis if you feel up for a drive. But if you are thinking about heading outside of your home town so no one sees you don't bother, just use that t4m online dating site that we mentioned before.
Meeting Transgenders Online
For a city of this size you actually do have quite a few potential trans hot spots to visit. However we know that many reading this don't have much of an interest in that.
Wanting to date, hook up with, or experiment with transgenders in Louisville doesn't have to mean that you also want to watch a live drag show or hang out in a gay bar. Some might, but that scene isn't for everyone.
Even if you do think that sounds cool expect it to take a lot of time to eventually be in the right place when you have a real chance. For those who want to do local speed ts dating or have a more discreet option use MyLadyboyDate, the biggest t4m online dating site in the country.
It has grown at a really rapid rate and more transgenders around the US are signing up every day. We said before there aren't a huge number in Kentucky currently, but that will change plus there are so many all around the Midwest and South that you can easily set something up.
If you want to go to an LGBT bar then we hope you have a great time, but if you don't at least you know that there is another way to do this. MyLadyboyDate is the quickest, easiest, and most discreet way to meet trans near you whenever you want.
If we wrote this post a few years ago we would have told you to use the t4m section of Craigslist but now it is just used by trans escorts, ladyboy massage services, scammers, and police. Avoid it at all costs as there are better ways to meet shemales near you.
Now you know where the best places to meet transgenders in Louisville for ts dating or hook ups are, it is up to you to do something with the info.