Best Places To Meet Ladyboys In Taiwan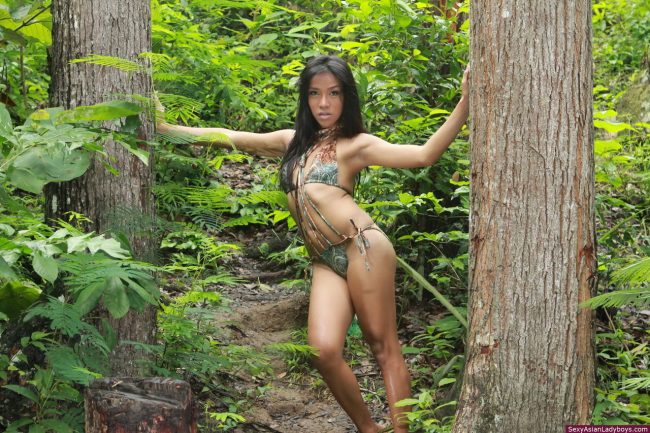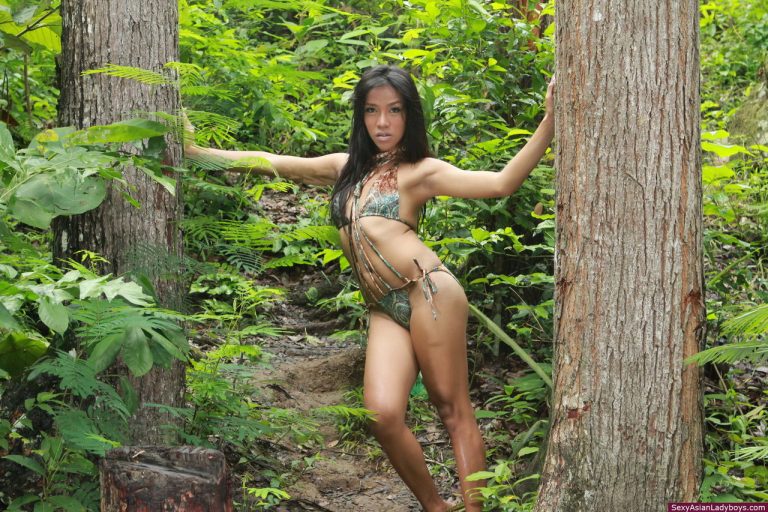 People who are trying to meet ladyboys in Taiwan are not going to have it as easy as in many cities in Asia. There are definitely areas where transgenders are far more prominent than here.
But if there is a will there is a way, and don't worry there are local Taiwanese ladyboys around if you know where to look. We will be covering the LGBT nightlife scene to try and meet a shemale in Taipei, Kaohsiung, and Taichung.
Honestly none of these cities had enough info to warrant their own post so we decided to combine them into one. Outside of just the LGBT nightlife we will also discuss ways to meet ladyboys online in your area, some might be ts escorts and others will be good for serious ts dating.
Find Ladyboys In Taipei
The capital, largest city, and best for nightlife you will have the easiest time finding ladyboys in Taipei. This still isn't anything like Bangkok or Manila, but don't worry there are some around.
We should begin by giving you a list of the best LGBT friendly bars and nightclubs to try and find ts in Taipei:
Cercle Club recently closed which was a big hit to the trans dating community. The thing is, these aren't all exactly 'gay bars' or 'transgender bars' or anything like that. They are mixed, and the odds of you going in one time and finding many Taipei ladyboys to hit on are pretty slim.
But if you put in the hours you will eventually cross paths with some trans near you. You should also visit the monthly 'Werk' parties at Triangle Club, or the CUM parties at Pipe the 2nd Saturday of each month where local shemales may be.
LGBT Nightlife In Taichung
Finding ladyboys in Taichung is going to be much more difficult. There will be some around, but there is less LGBT nightlife here and less nightlife in general.
Don't worry that the pickings are slim here, we have some general tips coming up that can help. As far as bars or nightclubs to meet local ladyboys in Taichung try Plaza or Funway Tbar, though neither will be great.
Kaohsiung Ladyboys
Once again there are not going to be many places to meet ladyboys in Kaohsiung in person. Brickyard is one of the more popular nightclubs in the city, they have LGBT night on Rainbow Thursdays.
HiBar was another place where you might have been able to find ladyboys in Kaohsiung but we heard it closed down.
Online Escorts & Massage
Now we are going to cover meeting ladyboy escorts online in Taiwan. The main way to do this will be to open up the most popular chat app.
Here you will see lots of ts escorts in your area and people offering erotic massage services. Most will be girls, but if you want to find ladyboy escorts in Taiwan or ladyboy massage this will be the place to look.
They will usually put some keywords in their user name or profile that let you know what the deal is. Then you will invite them to your home or hotel for the erotic services.
All around Asia using that app a great way to meet ladyboy escorts.
Dating Good Taiwanese Ladyboys
That above section will help you for a quick fix but won't do much for ts dating in Taiwan. Some people who visit Thailand assume all ladyboys are prostitutes but that is not the case.
The majority are good, honest, hard working people like the rest of us. It is just that in the nightlife or on apps you are more likely to come across a prostitute than a regular old TS Jane.
If you want to try dating ladyboys in Taiwan use MyLadyboyDate, the largest trans dating site in the world. It is very popular around Asia, though the numbers of local transgenders in Taiwan using it can vary. Of course you should expect to find more ts in Taipei, Kaohsiung or Taichung than the smaller cities.
Even if there aren't many using MyLadyboyDate at the time it is still going to give you more options than the other ways we listed here. Plus it will allow you to chat with trans from all over the world, you never know where love might find itself.
Trans in your area are becoming more and more popular, and as more come out more will be accessible. For now it isn't that easy to meet ladyboys in Taiwan for ts dating or hook ups, but as time goes on that should change.