Best Places To Meet Transgenders In Phoenix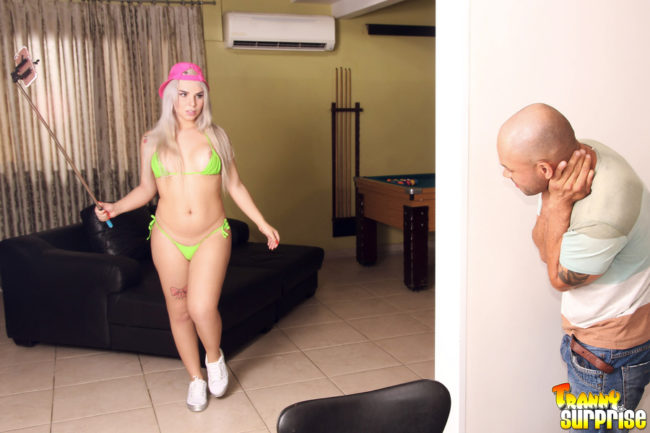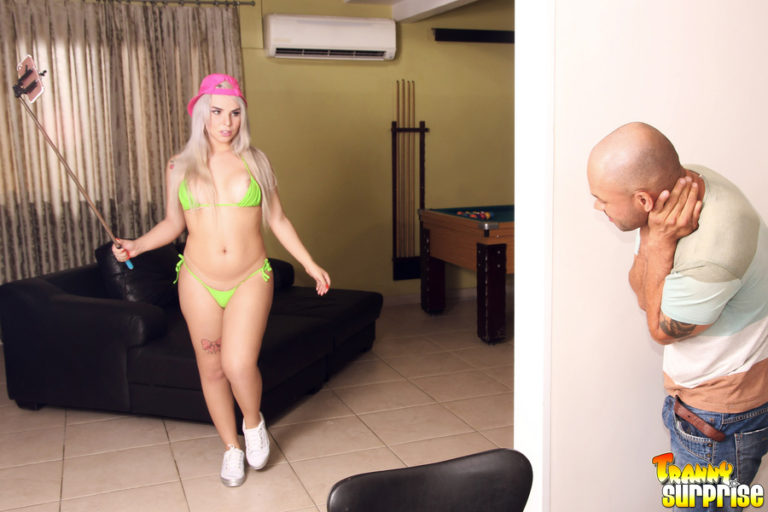 This post is going to break down all of the best places to meet transgenders in Phoenix and around the Valley. This is one of the biggest cities in the country and it is becoming more diverse and open minded by the minute.
7th Avenue is the best area for LGBT nightlife, and if you have never been before you should consider giving it a shot. There are no guarantees, but that is as good of an area as any to go out on the prowl to search for ladyboys near you.
That certainly doesn't mean that it will be easy to go out and meet a transgender in Phoenix to date or hook up with. Just because we have a nice list of LGBT bars and live drag shows to talk about in this post it doesn't mean you are always going to find some sexy ts girls near you that are ready to hook up or start dating a new guy.
Trans still only make up a tiny minority of the population. As time goes on and things continue to get more progression we know more and more will continue to come out, but as of now the scene is still relatively small and hard to crack into. You already know this and that is why you are searching online for more information.
After we tell you about the potential local bars to meet trans we will also talk about how you can try t4m speed dating with Phoenix transgenders, as well as ts all around Scottsdale, Tempe, Glendale, Mesa and even Gilbert or Chandler. By that we mean mention an online ts dating site for your area that can save you a whole lot of time in your search.
But before we get to that lets talk about the great LGBT nightlife you can find around town.
Best Trans Nightlife In Phoenix
Everyone likes lists right? Well here are some of the top trans bars, LGBT clubs, and places to watch live drag shows in Phoenix:
Many of these are located right there on 7th Avenue or nearby, including Cruisin' 7th which has their Tramps Drag Show, TGIF drag shows, and drag karaoke. Those aren't in any order, but the ones that put on more drag queen events are listed up towards the top including Stacie's who has a variety of fun events many nights of the week.
Unfortunately Club Volt has closed down so we removed them from the list. Those who want to meet shemales in Scottsdale might be able to do so at BS West.
We aren't claiming you can just show up to any bar on that list and see lots of sexy Phoenix transgenders to try and hook up with. Life doesn't work like that, expect to show up many times before you start to find the right opportunities.
Luckily our next section is local trans dating with speed and it can really help you out when it comes to trying to meet shemales near you. Some will tell you to look in the t4m section of Craigslist, but unfortunately that is usually loaded up with Phoenix trans escort services.
Just in case you were interested there are plenty of good TS bars in Las Vegas and shemales are pretty prevalent there if you will be heading that way anytime soon.
Meeting Transgenders In Arizona Online
Just because you know of the right transgender bars in Phoenix or drag shows to visit doesn't you're your work is all done for you. A trans bar in your area means transexuals are known to visit from time to time, not that every patron inside is going to be looking for some form of ts dating.
Anyone who has tried to meet local trans before knows it takes a lot of patience and luck for it to go your way. Not everyone has that time to spend, and plenty of guys reading this have no interest going to the LGBT bars on 7th Avenue hoping to get lucky.
Even though the world is more tolerant now there are still plenty of people who are totally ignorant, and if one of them sees you it could lead to a lot of problems you don't need. Maybe you don't want someone from your work to see you who might make problems, or your family, your friends, or anyone.
As things continue to progress dating transgenders in Phoenix will become a lot more commonplace, but for now we all have to live in the world we live in. For guys who want to try to meet them with a little discretion just use MyLadyboyDate. It is the largest trans dating site in the world and has a nice ts user base in your area, all over the Valley, Arizona, and the world.
It is pretty much the modern speed dating to meet transgenders in Phoenix for ts dating or hook ups and you can do it from the comfort and privacy of your own home. MyLadyboyDate will help you out as much as anything, it is just up to you to make it happen.