Best Places To Meet Ladyboys In Manila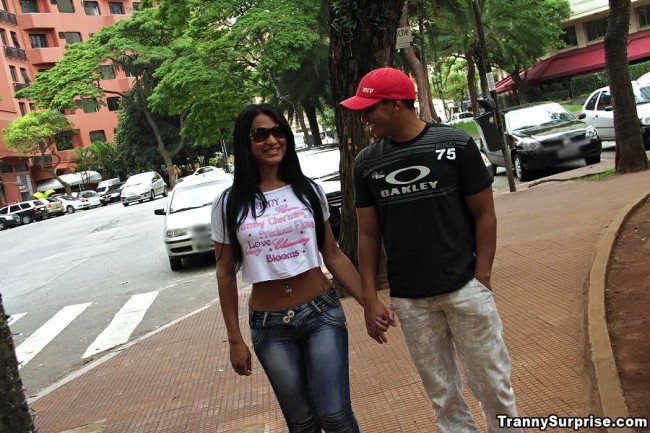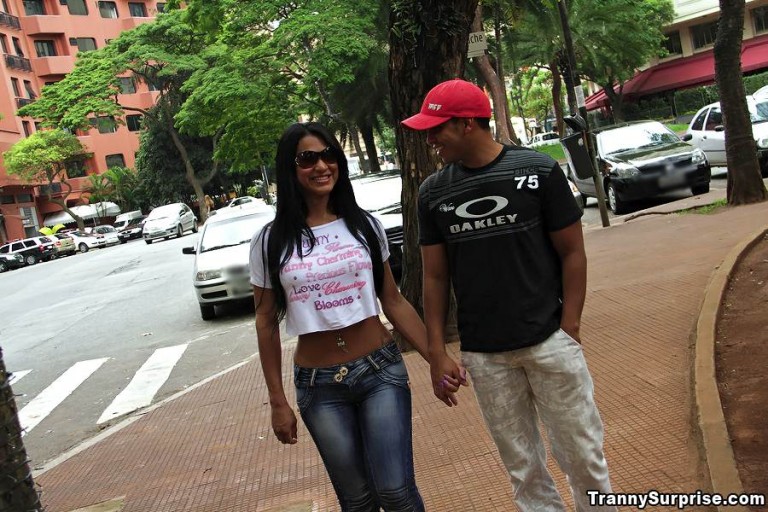 The best places to meet ladyboys in Manila are not all that easy to pin down for a variety of reasons. If all you care about is banging prostitutes then there are plenty of red light areas we can tell you about, but that really isn't the goal of this site.
Like many places around the world, and particularly in third world countries, most of the Manila ladyboys near you that go out in public are going to be sex workers. That is certainly not always the case, but if you do any research on this subject every post you find will lead you to the same places.
That is because the low hanging fruit when it comes to meeting transsexuals here is to head to where the prostitutes ply their trade. There are some red light districts full of female prostitutes, and of course this brings in plenty of guys who are wanting to pay for sex.
The trans want to hook up with these guys, so they follow the girls also. This is very common around the world, if you are looking for transsexuals anywhere the easiest place to start is where the female prostitutes are selling sex.
But knowing that doesn't really do any good for the guys who want to try to meet and date Manila ladyboys. Trying to enter into a relationship with a sex worker, be it a trans sex worker or a female, is not the wisest thing.
It isn't impossible for you to turn a ho into a housewife, but the odds are certainly against it. Once a shemale has been involved in that lifestyle and been hooking up with many different people on a consistent basis it will be hard to believe that they can ever fully stop.
While this post will mention some of the known ladyboy prostitute bars and hooker hot spots we also will be sharing better ways to meet transsexuals near you for dating. Getting the sex workers out of the way first seems like the right way to do this so lets begin there.
We should point out that these local trans bars are still open long term as of our last update but that doesn't necessarily mean we guarantee they will be a good place to meet ladyboys near you today.
Trans Sex Workers
As we mentioned before if you search for ladyboys in Manila on various search engines you will be lead to these places. The easiest and most reliable would be to head to the main red light area.
This main red light district is in Makati has maybe 30 prostitute bars, and 29 of them are full of girls. There is only one ladyboy bar here and it works the same as the other prostitute bars in the area.
You pay a barfine to allow the sex worker to leave with you, and then you give them a tip on top of that. This would probably be the most expensive way to meet a ladyboy prostitute in Manila, but it is the most reliable.
The area all around the red light district is a major ladyboy hot spot in Makati. There will be many street prostitutes in this area who are all looking for a customer.
Nearby at the biggest mall in Makati is one of the bigger freelance prostitute bars in the city, and many Manila ts girls will be working there as well. It might only be 3% trans, but you can be pretty sure that any night after 10pm there will be a few around.
You might also be able to find some trans street prostitutes down in the Ermita/Malate area of the city. There are some prostitute bars there, but they aren't major transsexuals hot spots.
There are also going to be numerous ways to order Manila ladyboy escort services online. As you swipe on dating apps there will be plenty of ladyboys offering massage or escort services, unfortunately most of the trans on apps will be sex workers as well.
You can also Google 'Manila ladyboy escorts' and find some services. Or look on Craigslist, but the easiest way to meet trans prostitutes here is to head to the Makati ladyboy hot spot on Burgos Street. Now lets talk about meeting some ts girls for dating that will hopefully be better.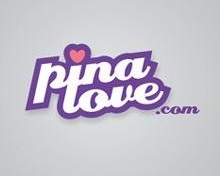 Dating Manila Ladyboys
We are glad to get that out of the way, sometimes we feel like we are promoting prostitution here because so many of our posts focus on red light districts. As we mentioned before that is just the way of the world, it isn't like there are lots of known ladyboy hangouts in Manila or in most cities.
If you want to find trans that aren't sex workers for dating then there are a few ways to go about it. Exklusiv Nightclub in Malate would probably be the main place for you to go.
This has been a known ladyboy pick up spot for many years, and if you are hoping to party with trans that aren't hookers it should be your first stop. Outside of that you may just want to try to hit up some LGBT friendly bars and clubs like Club Mankind in Quezon City or Nectar Nightclub in Taguig.
Those last two are more like gay bars, but transsexuals are known to stop by from time to time. Some guys may be wondering about ladyboy friendly hotels in Manila, and if so you don't have much to worry about.
99.9% of hotels in the Philippines are going to be girl, prostitute, or ladyboy friendly. Unless you are staying at some 5 star luxury resort you do not have anything to worry about. Just use some discretion and don't make a scene and you will be fine.
Ladyboy Dating Site In The Philippines
The easiest way to meet ladyboys in Manila for dating will be to use MyLadyboyDate. This is the largest trans dating site in the world, and the Philippines has as many users on it as anywhere!
Trying to locate a sexy ladyboy in public who isn't a sex worker is going to be pretty hard. There might be some shemales at Exklusiv Nightclub, but not until the middle of the night and who knows if they will be alone or with a date.
Going to a gay bar and hoping to find a trans doesn't sound very appealing, and turning a hooker into a life partner isn't likely to play out well. But logging onto a dating site from the comfort of your own home and avoiding gay bars or red light districts sounds much easier.
There are hundreds of Manila ladyboys near you looking for men to date on MyLadyboyDate, and thousands more all over the Philippines. This will be the easiest, most convenient, and most efficient way to meet trans here.
Within 1 hour of signing up we bet you have more new ts contacts than you could get in months of pounding the pavement trying to meet them in person. Now you know of the best places to meet ladyboys in Manila, we hope that things work out well for you.