Best Places To Meet Ladyboys In Cebu City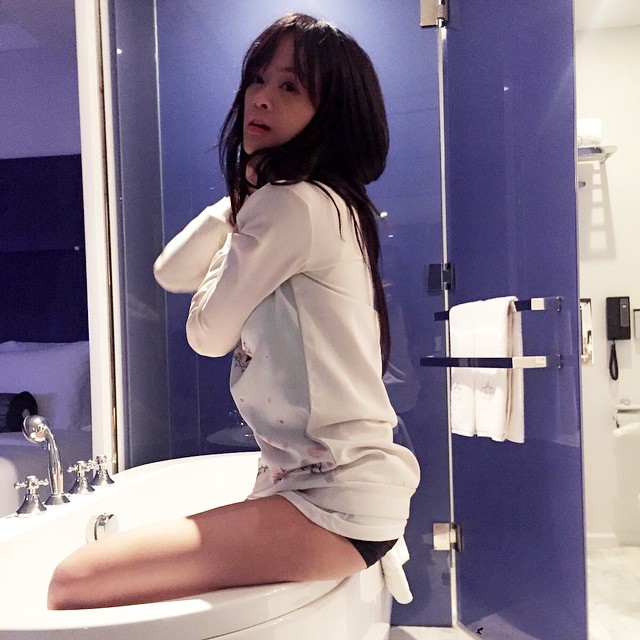 The best places to meet ladyboys in Cebu City all revolve around ts online dating. We probably should have changed the title for this specific post, but we like to title all of our posts the same way.
Usually when we are talking about where to find transsexuals around the world the main places we point to are red light districts or bars. There is a common trend of foreign men frequenting a place, female prostitutes going there to get the money from the foreign men, and then trans following along.
However when trying to find ladyboys in Cebu City it doesn't really work like that. You used to be able to go to the Mango Square nightlife district where there were many bars, some filled with prostitutes others filled with people out partying.
There were lots of trans hookers trolling the street here, and if you wanted to pick up a ts girl that was the spot to go. But Mango Square is now gone, and there is no concentrated nightlife district anymore.
We still do have a few brick and mortar places to mention where Cebu City ladyboys hang out, but the scene will not be huge. Luckily the shemales are so active when it comes to online dating, and since we think most of our readers are more interested in finding a real relationship and not just paying for sex that actually makes this a great city to visit to meet trans.
Few Trans Hangouts
The first place you would want to go to meet ladyboys in Cebu City would be Ayala Mall. Starting in the afternoon up until closing time there should be some trans out and about here.
The main place that shemales like to hang out is at Bo's Coffee on the 2nd floor terraces. Some of the Ayala trans will be hookers, others will not, so don't just treat this like a prostitute bar.
There will be some others who walk around and smile, wave, or even approach you. They are far more likely to be prostitutes and will probably even offer you massage services in your hotel or apartment.
You can also go to some of the more popular nightclubs in the city like Kazmik and Oqtagon. Some of the hottest ladyboys in Cebu City will be partying in those two clubs each night, and of course the weekends will be better.
Then there is a gay club called Naughty Kah and a gay bar called Navigator, but we aren't sure how many trans will make there way to them. Don't forget that one of the world's best ladyboy beauty pageants is held here every September.
You will also see many Cebu City ladyboy escorts on dating apps or sites like PinaLove. They will put things like ladyboy escort, massage, or hotel service in their profiles.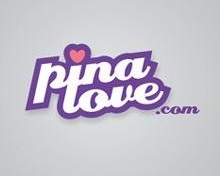 Dating Cebu City Ladyboys
OK, now we got the few brick and mortar ladyboy hot spots out of the way. It can be a bit tricky meeting any for dating purposes at the above because even if they don't tell you they are hookers it doesn't mean they definitely aren't.
It is pretty common for Filipina girls or trans to play the long game dating guys for awhile and then asking them for money. Some guys may not mind, but it is something we thought we should mention.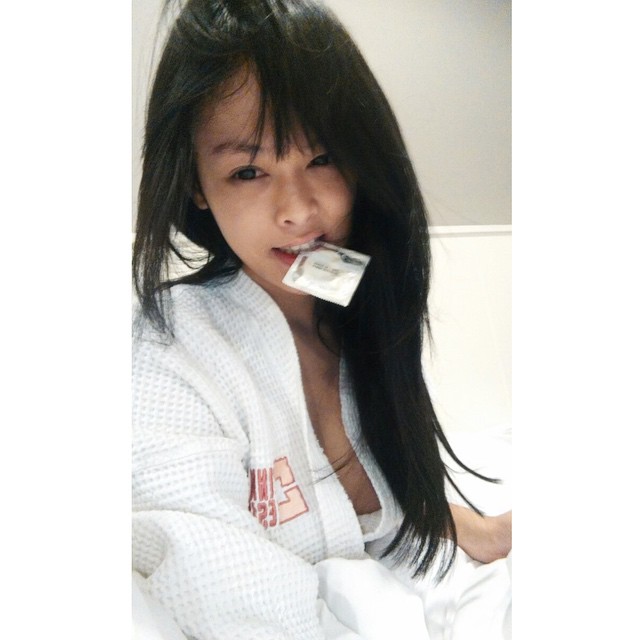 However if you are hoping to enter into a genuine relationship with a Filipina trans we suggest you use MyLadyboyDate. This is the largest trans dating network in the world and the Philippines has more users than anyone.
If you are looking for ladyboys in Cebu City for ts dating then there is no question this will be the best, easiest, and most efficient place to find them. Remember that when you try dating trans just treat them how they like to be treated.
Be polite, gentlemanly, and invite them out for some dinner or drinks. Ayala Mall has many great restaurants and their terraces can make for a very romantic setting for ts dating.
Some guys can be pretty shy when it comes to being seen with transsexuals in public. If this sounds like you then you can probably get them to come to your room for the first date, just know that if they say yes to this the odds of them being a prostitute rises significantly.
It isn't a 100% tell tale sign though, and if it is what makes you more comfortable then you should probably go for it. Hooking up with ladyboys is similar to hooking up with girls, when you first get to your room do not rush the action.
Now if they have been pinching your butt or trying to make out with you in the taxi on the ride over then by all means go for it straight away. But if there has been no signs that they are ready to hook up then play it slow.
Have a bit of a conversation, sit close to your Cebu City ladyboy date, and then when the time is right make your move. There is a very good chance that they will be ready to hook up as soon as you are, but they will appreciate that you didn't jump on them at the first chance.
If you are looking for a long term relationship or marriage then you may even want to play it slower and not hook up with your new ts girl partner on the first meet. This will really set the groundwork for a sturdy relationship.
Now you know that MyLadyboyDate is the best place to meet ladyboys in Cebu City for ts dating, it is up to you to put in the leg work and make it happen.