Best Places To Meet Transgenders In Munich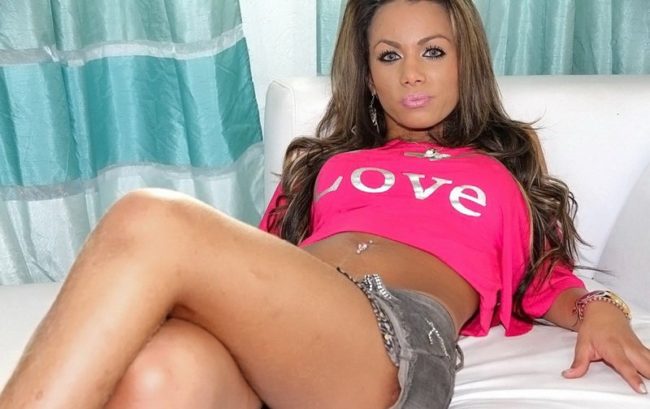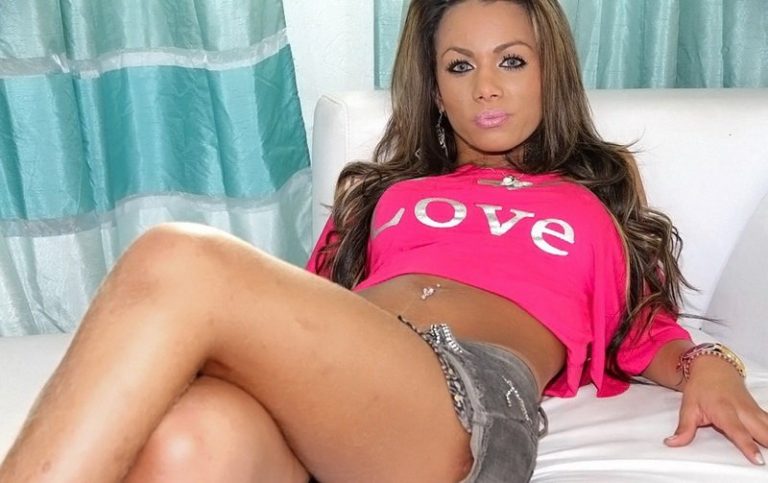 The best places to meet transgenders in Munich are really not going to be too easy to track down. This shouldn't be a surprise to anyone, if you are searching for ts near you on Google you already know how hard it can be.
We have a list of LGBT friendly bars to share with you, many of which are located in Glockenbachviertel and some put on local ts events or have live drag shows. On a good night you might see anywhere from five to ten Munich transgenders out partying.
Other nights you might not come across any shemales in your area at all, but all you can do is put yourself in the best places and hope for the best. We will also be telling you about a great ladyboy dating site that is very popular in this city and all over Germany, but that will come after we list the best pick up bars.
Over the past couple of years we have been noticing more searches for trans strip clubs on our site. For the time being we are not aware of any but if that changes we will update you, and there has also been plenty of interest in finding shemale sex massage and escorts but those topics are not really in our wheelhouse.
LGBT Bars & Drag Shows
If you are looking for the best LGBT friendly bars in Munich with live drag shows we do have a few options but sadly none are great. As we mentioned at the top the biggest LGBT nightlife hot spots are going to be in Glockenbachviertel.
You might be able to find some sexy ladyboys in your area if you spend enough time hanging out in these areas with your eyes open. If you were hoping to spot some sexy Munich transgenders going into a bar or club you can try these:
We suggest you take the links given before you visit. Try to find a bar or two that are having a scheduled drag show or special trans event on your night out if that is possible. Unfortunately most of these are just gay bars so you can't expect to see a ton of local shemales around.
Other options would be to go to the monthly Jenny Tanzt parties, hit up LuxusPop at the NY Club on Friday nights, or the Oberangertheater puts on some of the best live drag shows in Munich from time to time. Also, Gay Sunday during Oktoberfest or the Summer Weekend Fetish events would also be solid places to meet some shemales.
At the top of the post we pointed out that tranny strip clubs are getting a lot of interest these days. We do not know of any currently but if that changes we will surely let you know.
If you were interested about drag bars and TS girls in Frankfurt or Cologne we covered them also.
Meeting Munich Transgenders Online
There are various ways to meet Munich transgenders online. Many of you reading this probably know about the t4m section of Craigslist, but that is often filled with transsexual escorts or ladyboy massage services in your area.
We assume most of our readers are more interested in ts dating than an unsatisfying hook up with a prostitute. However we aren't judging and an online search for transgender escorts in Munich would probably lead to some options.
We are not here to promote prostitution so won't be linking to any known ts escort services. With how easy it is to log on to MyLadyboyDate and start chatting with sexy trans near you in this city, around Germany, all over Europe, and across the world we don't see the point in the escorts. There are more than enough hot ts girls in Munich looking for dating, casual hook ups, or to find a life partner.
T4m online dating will allow you to find the right transgender that is looking for the same things as you are. You can chat for a while until you know if you gel or not, or you can try to meet and hook up as quick as possible. With how many trans in Germany are on MyLadyboyDate it won't be a problem at all.
Looking for ts girls online offers a lot in terms of value. The amount of time you will save is staggering. No walking around the Castro District for hours hoping to find one hot ts to try and hook up with, and no hopping from bar to bar scoping out the scene.
You will chat with more trans near you in the first hour using this t4m dating site then you are likely to see in a month of trolling pick up bars. Secondly, it allows for added discretion. Even in an open minded city like this not all guys are ready to go out to an LGBT bar or drag show and be scene by the world.
Online dating allows for so much discretion, no one will know but you and the local sexy ts girl that you are chatting with. Then you can set up a private meet, or if you feel comfortable go out for a night of dinner and drinks. All the possibilities are open for you.
Now you know about the best places to meet transgenders in Munich for ts dating or hook ups, lets see if you can make them work for you.