Best Places To Meet Transgenders In Salt Lake City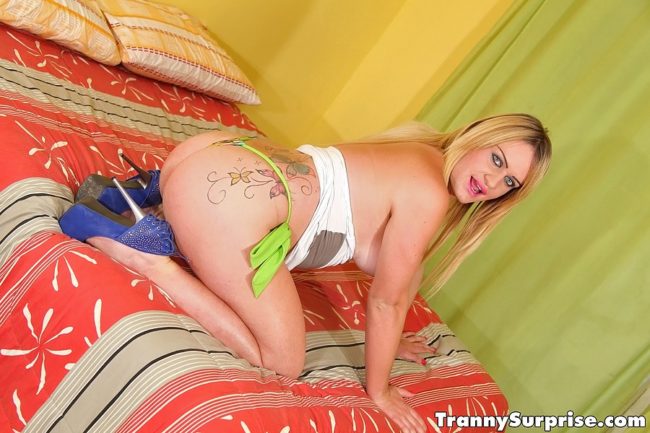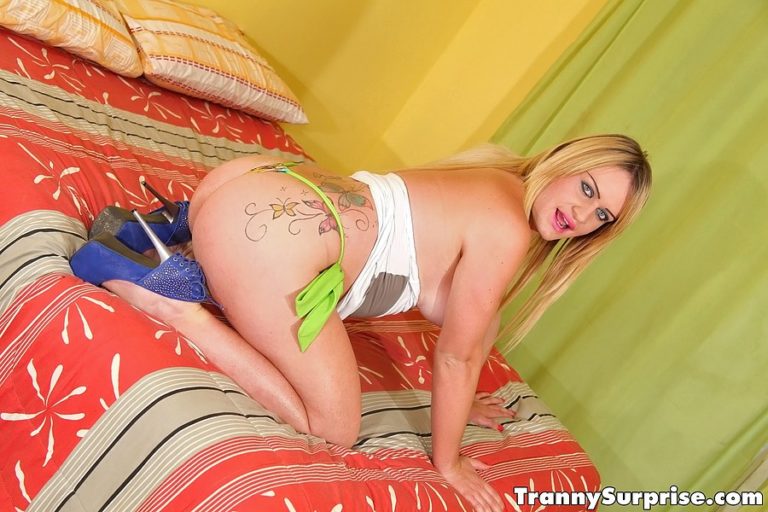 Once you finish reading this short post you will know all about the best places to meet transgenders in Salt Lake City, Utah. From the best LGBT bars that can turn into trans hot spots to live drag shows to a discreet t4m online dating site we will cover the scene in full.
But, as you probably already know, you do need to keep your expectations in check. Ladyboys in your area are still a tiny percentage of the population in Utah so tracking them down out in public usually takes quite a bit of time and patience. The ts dating site can certainly speed things up, but we will cover it more later.
Listen, we all know that the way the world views transsexuals is a lot different today than it was even a couple years ago. We need to be thankful for that and hope that as this country continues to get more progressive more and more Salt Lake City transgenders will feel comfortable coming out and living the life they want to live.
At this point we have to deal with the situation at hand, so you can try to visit some of the LGBT bars and clubs we are about to list which can be some of the best trans hot spots in Utah. Or you can try to use that discreet dating site to meet ts girls near you online.
Either way, we hope you have the success you are after. Be sure to stick around for our local transgender bar map at the end. We do need to point out that we have tried to confirm these bars plan to stay open long term but given the current world situation finding shemales out partying will be harder now than ever before.
Potential Trans Bars In Salt Lake City
We always like to use that disclaimer of potential because most of these are LGBT bars and clubs, not specifically transgender bars in Salt Lake City, but your best shot will be:
Club Try-Angles is probably going to be your best shot at picking up a sexy ts girl near you on a night out. Metro Music Hall puts on different live drag shows and events like the popular Viva La Diva Show. Unfortunately Moose Lounge has closed, but Why Kiki has opened up and they have frequent drag performances in addition to Sunday brunches.
The last two aren't exactly SLC trans hot spots and are mostly just LGBT bars but they do get some Utah trans visiting them from time to time. The best thing you can do is take the links we gave to see if they have any special drag shows or transgender events on their list of upcoming events. Another thing you can do is head to these local transgender bars in Salt Lake City on any night that Ru Paul's Drag Race is airing.
There will likely be a viewing party on those nights and hopefully there will be some shemales in your area to watch the show and party with afterwards. You can use that same strategy at any LGBT bars around Utah.
We also know some guys may want to visit other cities to meet ladyboys outside of their hometown for a quick fling. If that sounds like you we have covered the TS nightlife in Las Vegas, Phoenix, Colorado Springs and Denver already.
Meeting Transgenders Online
While things are better now than they used to be we know many reading this aren't going to want to hang out in an LGBT bar hoping for a sexy and single tranny in your area to make themselves available. Look, we get it, that scene is not for everyone plus there is the whole discretion angle many are concerned about.
Luckily there is another option, and it is kind of like trans speed dating because it really speeds up the entire process tenfold. MyLadyboyDate is the biggest t4m online dating site in the world and it is growing at a rapid rate in the US.
It really is thriving, you will find thousands of hot trans in the west who are looking to meet and date new people. Not only is using a t4m dating site a fast way to meet hot ts girls in Utah or anywhere, it is also the most discreet way to go about your business.
When you go to a LGBT nightclub you never really know who you might see and in the social media era once something gets out you can't put it back in. But when you use MyLadyboyDate to meet trans in Salt Lake City online nobody else is ever going to know.
If you want to quickly, efficiently, and discreetly meet ladyboys near you there really is no better way to do it. We also suggest you broaden your search to surrounding states like Nevada, Arizona, and of course California which have more local shemales using the site currently.
Be careful on the t4m section of Craigslist because these days it is mostly filled with trans escorts, ladyboy massage services, or cops and scammers. It has become a cesspool and isn't helpful for ts dating anymore.
Now you know about all of the best places to meet transgenders in Salt Lake City, give it a shot so you don't regret waiting any longer.