Reader Submissions: Favorite Ladyboy Hook Up
We have another great reader submission today, this time on their favorite ladyboy hook up. They will be taking it from here.
My most memorable time with a ladyboy came when I was in the right place at the right time. I was in Baguio City and was staying alone so I contacted some girls on Pinalove.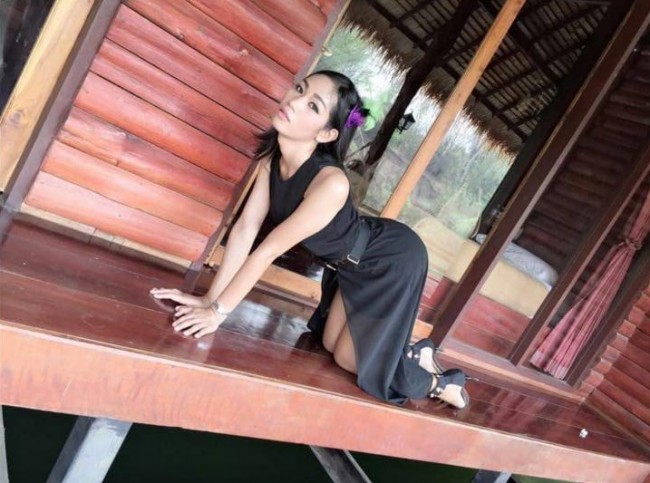 They would agree to meet me but the dates never went anywhere. They were good girls looking for husbands, not for one night stands.
I was getting kind of bored of boring first dates and decided to check out MyLadyboyDate. There were also ladyboys on some dating apps but they all wanted to be paid.
I set up my profile and put my location as Baguio City and went to bed. When I woke up the next morning I had lots of messages from eager Baguio City ladyboys.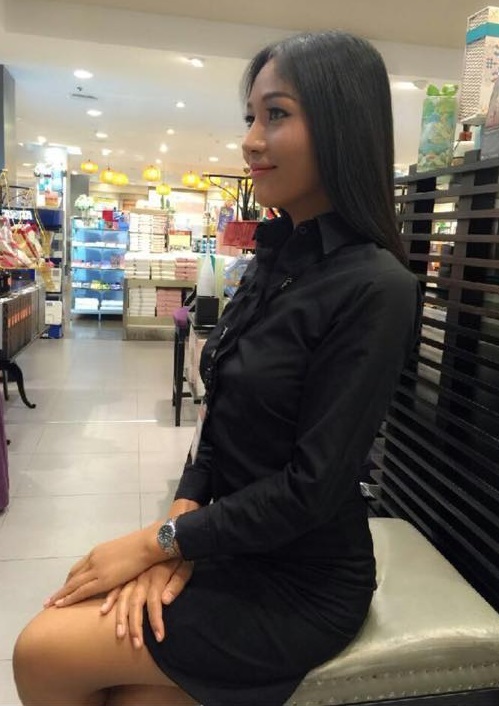 I was going to be staying at my condo for another 3 weeks and wasn't really sure about bringing a ladyboy in, but the little head gets what it wants so I invited one over.
In & Out Real Quick
I had told her that I was a shy to have her over because she would have to walk through the lobby and past the girls at the front desk. She said it wasn't a big deal because she looked just like a girl.
Indeed she looked quite feminine for a Filipina ladyboy, more like a Thai with super feminine features. I didn't mind either way as I just needed to bust a nut.
Before she hopped on the jeep to visit me I had told her that I was going to be busy after she came over so that our entire encounter was going to be her come in, suck me off, and leave. She said sounds great and hopped right on the jeep.
A Bit Awkward
So she comes in and we chat for like a minute and I ask if she is ready and she says yes. 2 minutes after meeting she is licking my balls and sliding her tongue up and down my cock.
Once again there was just a different level of 'want to' when a ladyboy was doing it than when a girl was. You could tell this Baguio City ladyboy was really enjoy having this white cock all to herself.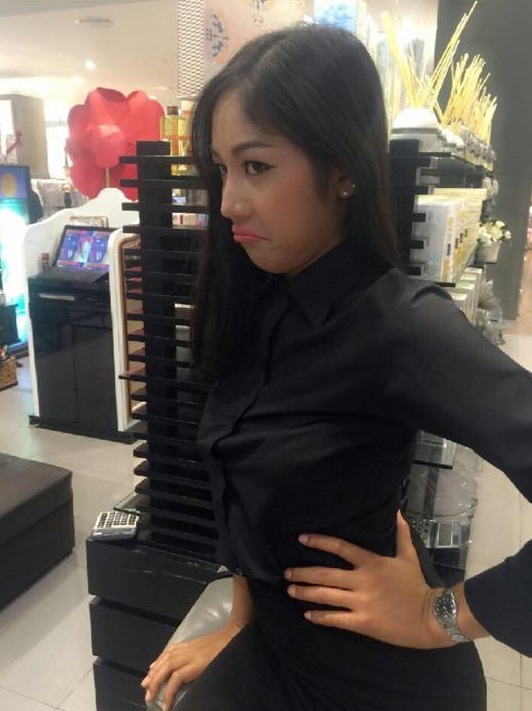 At one point she started slowly inching her fingers closer and closer to my butt. I contemplated letting her….. but I wasn't sure where that would lead and I just wasn't ready for it yet.
The skills of this ladboy blowjob were very good and she really knew what she was doing.
After I came in the ladyboys mouth it continued to slowly suck on it for another minute. Then I gave her 20 pesos for her jeepney fare and never saw her again.
Filipina Ladyboys Any Time
In Asia there is pretty much an endless supply of ladyboys that all will gladly come over to do whatever you want. They just want some foreigner dick to play with and if you will allow them you will make their day.
Sign up for MyLadyboyDate and you can have a revolving door of them visiting you without ever having to leave your own home.