The Top 5 Countries To Meet Asian Ladyboys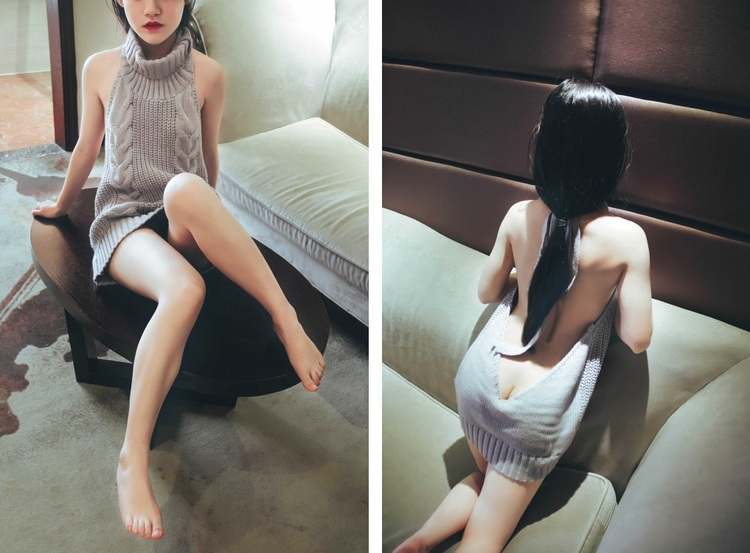 The top 5 countries to meet Asian ladyboys is definitely debatable, but we think we narrowed them down pretty well. Some may argue that there are so many Japanese newhalf's around that they should be on the list, but the whole foreigner friendly factor and tricky nightlife there kept us from including them.
Instead we went with 5 countries to meet Asian ladyboys where anyone can show up and relatively meet a transgender without all that much effort. In certain cities or countries they might mostly be prostitutes or escorts, but that is just kind of how this game works.
But there is a pretty large trans online dating presence in most of them as well, and if that is the case we will definitely mention that during the break down. We have also covered all of these places in more detail since they are all big time ladyboy hot spots so if you need some further reading click the links given.
So Many Thai Ladyboys
There are so many Thai ladyboys in the tourist areas when you visit most of the major cities in this country. As you walk along the main tourist road in Bangkok you will see street prostitutes and ladyboy massage parlors right there in plain sight.
Then they will also be down many of the soi's connected, and there are even trans Go Go's. There are more transgender Go Go's in Pattaya also, and that city is all about the hookers where as in Bangkok there are decent online dating possibilities on ThaiFriendly or the main ts dating site in the world we will be telling you about soon.
Phuket is probably the best combination of beach vacation and ladyboy hot spot in the world. Plus don't forget about the ts girls in Chiang Mai, Thailand really has it all.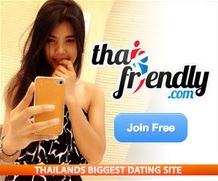 Best Ladyboy Dating In The Philippines
Thailand may have the most in your face trans nightlife in Asia but the Philippines wins for ladyboy dating. This country might be the online dating capital of the world when it comes to the cute Filipina girls that love foreign men. Well there are also thousands of ladyboys who want to date foreign men as well and they are extremely active on PinaLove and MyLadyboyDate.
For those that want a ts escort or tranny street prostitute you can still find them around as well. Angeles City would be the equivalent of Pattaya, it is all hookers. Manila is a combination of ts hookers and good ladyboy dating, and Cebu City is world class ladyboy dating. Davao City isn't bad either.
We wrote a post on the best cities to meet Southeast Asian ladyboys and the Philippines surprised some people by being at the top of the list. The reason was simple, there are many of them around and they are very active on the dating sites and ready to meet up any time.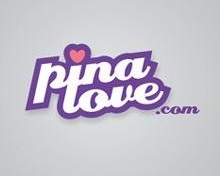 Four Floors Of Tranny Whores
OK, the four floors of whores in Singapore isn't actually filled with all ladyboys, but there are many around. You get Asian ladyboys from all over the continent coming here because it is a very wealthy country and they know they can earn big dollars when they find the right customer.
Of course in that case they will be trans escorts, but there are some TS who won't make you pay around. You may also find some sexy Latin shemales in this country, though they are more rare.
A Few Cities In Cambodia
While Phnom Penh may be the capital and does have some sexy ts girls Sihanoukville would be the main ladyboy hot spot in Cambodia. Head to the beach at night and there will be plenty to choose from, and considering this is such a small town you might be shocked at how many there are. You might also find some Asian ladyboys in Siem Reap if you hang out around the main tourist nightlife area.
Many of the transgenders in Cambodia will be hookers because this is an extremely poor country, but there are some good dating possibilities here as well. In fact if you want to find a reliable long term life partner this might be just be the best place to do so.
Homo Hill In Seoul
We debated this last spot pretty hard but decided to go with the Asian ladyboys in South Korea. Once we got past the first four countries it was pretty hard to come up with a clear fifth.
Why did we choose South Korea? Because every night you can find drag shows and trans friendly bars in Seoul at Homo Hill in Itaewon.
Outside of that one main tranny hot spot the action may be a bit lacking, but one main guaranteed place to meet sexy ts girls is far more than most places have to offer when it comes to meeting Asian ladyboys.
Asian Ladyboy Dating Site
If you want to try to meet sexy Asian ladyboys online then MyLadyboyDate is the site that you need to be using. It is the largest transgender dating site on the planet and many of the countries listed here have the most ts members of any country in the world.
We know many guys have an interest in meeting trans but aren't exactly keen on doing it in public with people watching them. If that sounds like you then online dating gives you all of the discretion that you need.
On top of that you can start messaging Asian ladyboys from all over the continent or anywhere in the world. If you are planning a trip somewhere you can have ts dates lined up before you arrive. Or meet the hot ladyboy down the street and see if they want to date or hook up tonight.
MyLadyboyDate offers guys seeking Asian trans the most discreet, fastest, and most efficient way to contact as many ts girls in a short period of time as possible. No matter if you want to hook up or find a life partner nothing will make things easier on you than that site.
Now you know the best countries to meet Asian ladyboys, lets see what you can do with the info.