Using ThaiFriendly To Find Ladyboys Online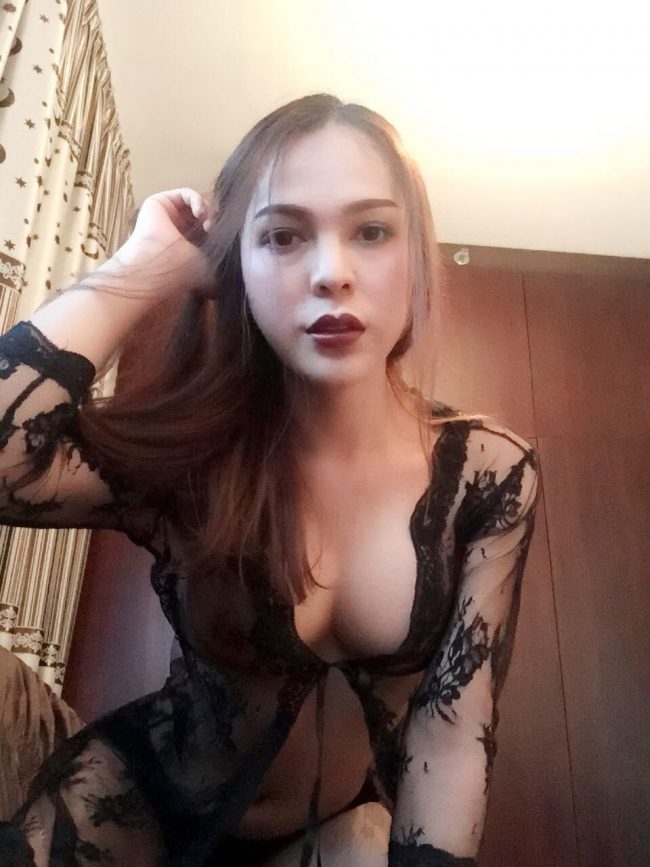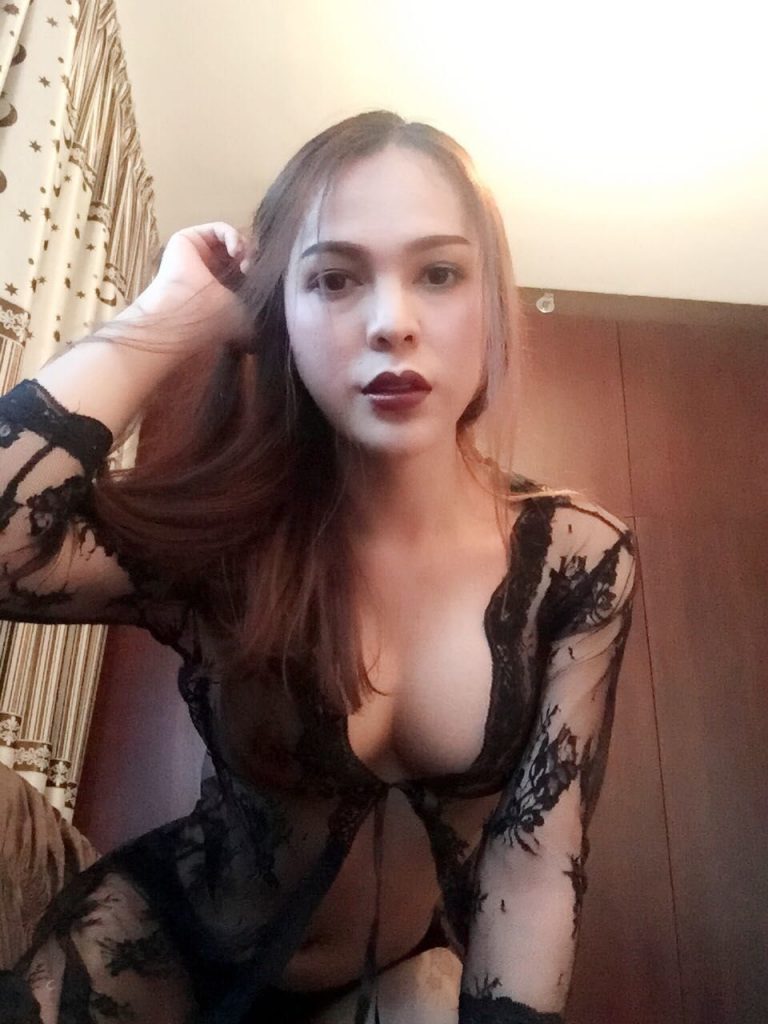 Using ThaiFriendly to find ladyboys online in Thailand could not be any easier. This is the most popular dating site in the country and has tens of thousands of users.
No matter if you are trying to hook up with ladyboys, girls, or guys this is by far the easiest way to meet people. You can sign up within minutes and target your search to find any gender you want.
Using ThaiFriendly to find ladyboys online in Thailand is a great resource for a wide variety of reasons. If you are already in the country you can begin meeting transgenders near you at any time.
If you are anxiously waiting for your trip and want to make some ts girl contacts before you arrive then it will be a great way to do that as well. Online dating is the main way most people hook up these days, no matter it be for some no strings attached sex or to find a life partner.
Why limit yourself to the few Thai ladyboys you will meet out and about on your trip? Instead contact hundreds of them in a short amount of time, chat with them, and find the trans you want to spend most of your time with.
This is sort of a review of the ladyboys on ThaiFriendly, but also will be a how to guide so you can maximize your time on this great trans dating site.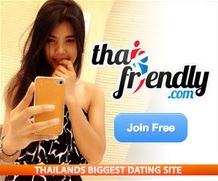 Easy To Search For ThaiFriendly Ladyboys
If you are new to the site and not familiar with it don't worry it is very easy to search for ThaiFriendly ladyboys. Actually the very first search option they have lets you choose between girls, girls and ladyboys, or ladyboys only.
You don't need to go into your account settings and try to figure this all out either, it is very user friendly and is right there on the first page you will see when trying to meet new people. You can target your search for ladyboys all over Thailand, or you can choose whatever specific cities you may want to visit.
You will easily be able to find Thai ladyboys in cities like:
Ko Samui
Hua Hin
Krabi
Nonthaburi
Udon Thani
Hat Yai
Or many more. In the bigger cities you will be able to find plenty of transsexual prostitutes around the red light district, but they obviously aren't the best for dating or a serious relationship.
When it comes to trans prostitutes Thailand is probably the easiest country to meet ladyboys in Southeast Asia, and for that matter the world as well. But we hope most guys reading this are looking for something a little more fulfilling then just a one off with a hooker, but then again we aren't judging either.
And too be fair there will be plenty of ladyboy escorts on ThaiFriendly as well. That is pretty common in poorer countries, many trans are sex workers and it is pretty easy to figure out why.
It isn't easy for anyone to find a good paying job in this region of the world, and while transsexuals are far more tolerated and accepted here than in most countries when it comes to hiring them for a well paying job that is another matter. That is just the reality, so many ts girls make the best with what they have.
If you are in a major tourist town then there is a good chance that most of the trans you meet in public will be sex workers. That doesn't mean they can't stop if they found the right guy, but entering into a relationship with an escort is not the best foundation for a long term relationship.
Our suggestion would be that if you do want to find a serious relationship with a ladyboy in Thailand search in the smaller less traveled cities. The ts girls that move to Bangkok and Pattaya are probably going there to make money, not to find a husband, but you never know.
Messaging & Dating Thai Ladyboys
Messaging and dating Thai ladyboys is very easy in some ways, but not easy in others. They probably are not going to be great at speaking English, so try to keep your messages short and to the point.
The longer your message the more likely they are to not be able to understand it. At the same time when you meet them speak slowly and try to use good pronunciation so that they have a good chance of knowing what you are trying to say.
Don't be a pervert and send the ladboys on ThaiFriendly overtly sexual messages until you know they are ready for it. They get lots of assholes logging on and treating them like sex objects, if your goal is to find a trans life partner show them that you are different and respect them.
The main thing you need to do is just be nice and treat them in the way that they want to be treated. Act like you are on a date with a lady and do the things you normally would with girls. They want to be treated like girls so go ahead and do that.
Hooking up with ladyboys on ThaiFriendly will not be hard at all. Be nice, be polite, respectful, and a decent person and you will easily be able to hook up with as many trans as you want.