Queen Of Cebu: A Pageant For Alternatives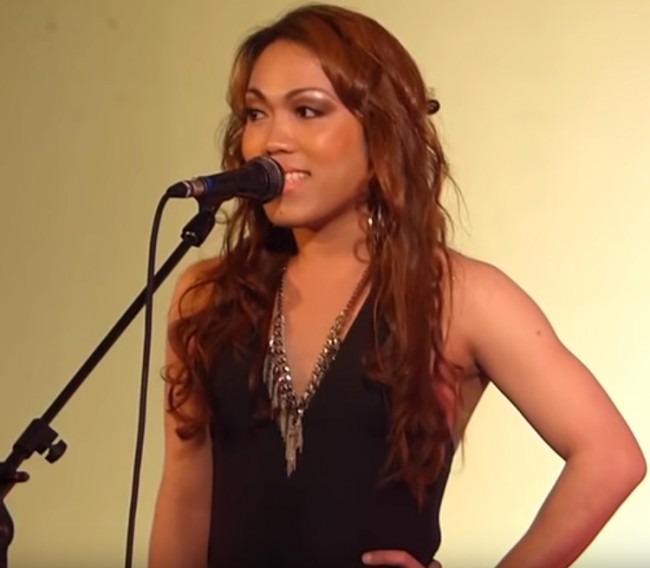 The Queen of Cebu Pageant for Alternatives is one of the best ladyboy beauty pageants you will find anywhere in the world. There are some other big ones held in Pattaya, this would be the biggest one in the Philippines.
We already wrote a full LadyboyWiki Cebu City guide to trans which talks about the great ts online dating scene in this city. On a per capita basis there are probably more ladyboys in Cebu City looking to hook up or marry guys than anywhere else on the planet.
Queen Of Cebu Ladyboy Pageant
The Queen of Cebu Pageant for Alternatives is where you will find some of the sexiest ladyboys in Asia. They gather every year at the Waterfront Hotel & Casino in early September and if you are a ts girl lover then you would love to visit.
Many of the trans stay right there in the hotel so the whole weekend is just a wild party. Saturday night is when the main ladyboy beauty pageant is held, and there are so many stunningly sexy transgenders here that you will not want to miss it.
They put on all sorts of live drag shows and ladyboy cabaret performances. Then of course they crown the sexiest ladyboy, and have all sorts of other awards that they hand out.
We all know that transsexuals know how to party, and this is one of the biggest parties that they have. You can easily buy tickets for this event in advance, and again we would suggest you stay at the Waterfront so you can have a room on site in case you find a hot Filipina ladyboy to hook up with.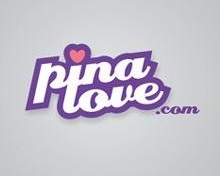 Cebu City For TS Dating
We covered it in our earlier post, but the ts dating scene in Cebu City is about as good as it gets anywhere. We don't only mean during the Queen of Cebu Pageant for Alternatives, we mean year round.
This country is considered one of the best places on the planet for foreigners to come in and live the playboy lifestyle. That doesn't only mean for guys looking to hook up with girls, there is a huge ladyboy scene in Cebu City even if it isn't right out in the open.
If you want some casual hook ups and to play the field that will not be a problem. Or if you have been looking for a serious life partner then Filipina trans would also be great for that.
The girls and ts girls here really know how to treat their man the right way. They are sexy, loving, and will do everything in their power to make you happy.
Before you head over for the Queen of Cebu Pageant log on to MyLadyboyDate and start chatting with all the sexy Filipina ladyboys on the site. It may surprise you but there are more trans in the Philippines using it than in any other country in the world.
And Cebu City has almost a thousand trans on MyLadyboyDate, and this city isn't even that big! Like we said at the start, per capita you are not going to find better hunting grounds for ts dating than here.
Then you can meet a sexy ladyboy to bring with you to the Queen of Cebu Pageant for Alternatives.