Best Places To Meet Transgenders In Milwaukee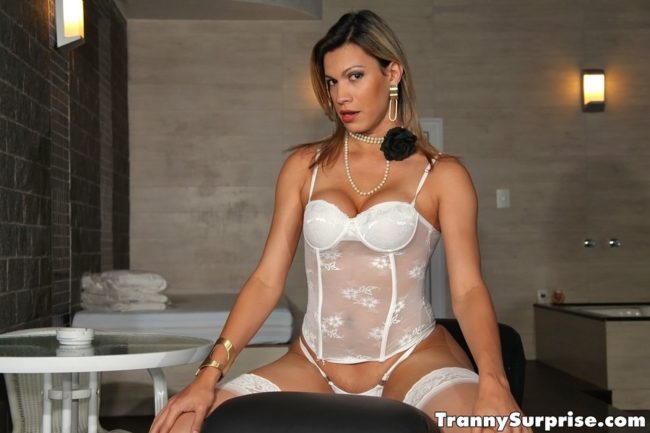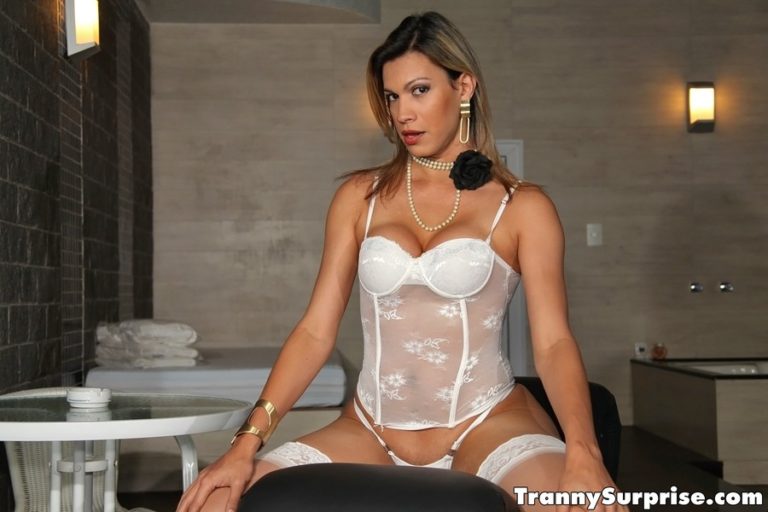 For those of you out there that are looking for the best places to meet transgenders in Milwaukee we have plenty of tips. There is not a ton of LGBT nightlife in this city but there are some spots to go plus a few bars that put on live drag shows.
While they are not exactly trans hot spots in your area every day of the week on any given night they could turn into one. Of course we also know that not everyone who wants to meet Milwaukee transgenders wants to watch a live drag show or spend their time at a gay bar.
Don't worry, we have more to offer you then just that. There is a discreet t4m online dating site that is thriving all across America and the whole world. There are plenty of sexy shemales in Wisconsin and all over the Midwest that you can start chatting with whenever you are ready.
That will allow you to meet single transsexuals near you in as discreet of a way as possible, and it can also save you a ton of time when doing so. But that is for later, we want to list some brick and mortar spots first just in case any of you are ready to head out the door and begin ts dating now.
Be sure to stick around for our local transgender bar map at the end. We do need to point out that we have tried to confirm these bars plan to stay open long term but given the current world situation finding shemales out partying will be harder now than ever before.
Potential Trans Bars In Milwaukee
Notice that we used a disclaimer of potential, but some of the best bars to meet trans in Milwaukee are:
We only say potential so you remember that these are often LGBT bars so there are no guarantees. With that said if you visit on the right nights you might have a better shot of partying with ladyboys near you.
Hamburger Mary's is probably the biggest trans hot spot in Milwaukee and you can find some there most nights of the week. Particularly on weekends when they have their Dining with Diva's shows or on Sunday for their infamous drag brunches. You can also hang out at Hunty's Social Club which is right next door.
At LVL you will find the live drag shows upstairs, and the best nights to meet ladyboys at This is It will be Thursday and Friday. You can even find a Drag Ball with hot shemales in your area at the university once a year. You should take the links we gave and see if they mention any local drag or tranny events coming up.
If you visit on the right night there might be many Wisconsin transgenders inside, on the wrong night you might find none in the crowd. Another thing you should do is go when Ru Paul's Drag Race is on TV as many LGBT bars will have live viewing parties during the show. That will often mean more trans are in attendance.
Milwaukee Pridefest is held in early June each year and is another place to look. If you prefer to travel outside your home town to keep things discreet we have also covered where to meet trans in Minneapolis, Madison, and Chicago. Or just keep reading as our next section is like discreet speed ts dating so you don't need to take a long drive.
Meet Transgenders Online
We are well aware that many of you don't want to go to an LGBT bar all night or watch a live drag show. Being interested in dating or hooking up with transgenders in your area doesn't mean you are necessarily a fan of that entire scene.
Plus not everyone wants to be seen in a venue like that, while the world is becoming a lot more progressive there are still plenty of ignorant fools around who could cause a stir. Don't worry about that, all you need to do is log on to MyLadyboyDate, the largest t4m online dating site in the world.
This ts dating site is growing in popularity at a ridiculously rapid rate, there are some transgenders in Milwaukee using it, hundreds around Wisconsin, and thousands in the Midwest. This is like local ts speed dating, no long hours at an LGBT bar crossing your fingers that a sexy shemale walks in that is single and ready to mingle.
Instead just head over to MyLadyboyDate and start sending out messages whenever you are ready. Some may be curious about the t4m section of Craigslist, well 10 years ago that was a place to look but these days you have to be really careful of all the scammers, trans escorts, ladyboy massage services and cops using it.
You probably don't want to get caught up in any of that as it could end pretty badly, ts dating will be much better long term. Now you know about the best places to meet transgenders in Milwaukee, good luck on your search!