Best Places To Meet Shemales In Ecuador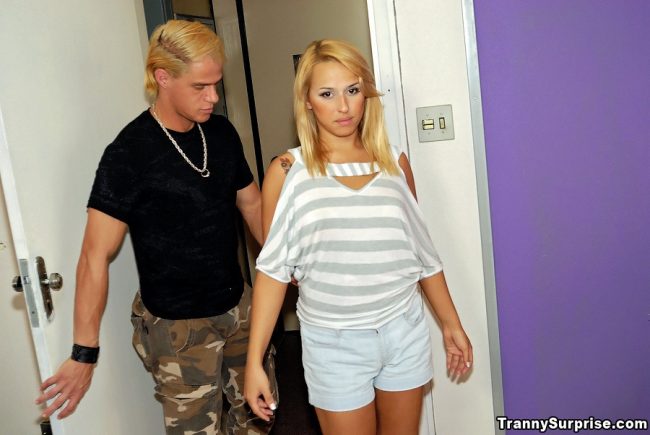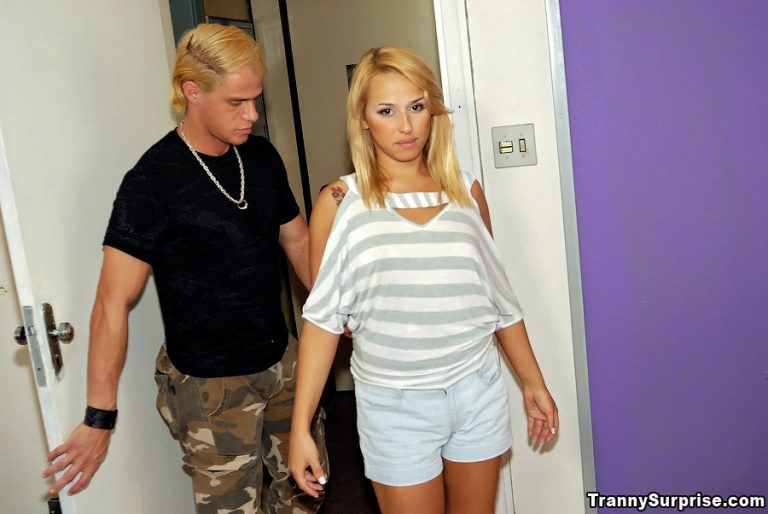 When trying to find the best places to meet shemales in Ecuador there are too main cities you need to visit. It should come as no surprise that they are the two biggest cities in the country.
You can find some shemales in Quito and Guayaquil, though we wouldn't necessarily call either place a tranny hot spot. In Latin America cities like Rio de Janeiro are known for TS girls.
Brazil is the top country, but Colombia, Mexico, and even Costa Rica are shemale hot spots. Ecuador is not the same, the LGBT nightlife scene is smaller here and that can make finding transvestites near you more difficult.
But If you know the right places to look in Quito or Guayaquil you can find some trans. Cuenca is a mystery to us and if anyone knows of good LGBT nightlife or tranny hot spots there we would ask that you leave that info in the comments.
This post will begin with Quito, then shemales in Guayaquil will come after that. Recently there have been quite a few searches for trans strip clubs around Ecuador but we are not aware of any at the moment.
Rest assured that if some open up this post will have the info added. The biggest transgender dating site in the world will be mentioned at the end, it is always a good option no matter where you are.
Quito Shemale Guide
Finding shemales in Quito won't be extremely easy, but there will be some out and about. The main LGBT nightlife area is in the Mariscal District around Plaza Foch.
In this area you will find some LGBT bars and clubs plus transsexual street prostitutes. If there is one main spot to find shemales in Quito the area around Plaza Foch is definitely it. Some of the top LGBT bars and clubs would be:
Make sure that you bring your passport if you want to enter, the door guys can be real sticklers about having an ID and for foreigners that means your actual passport. A picture on your phone may not even be enough. A good time to visit may be in June when this city holds their annual gay pride event.
Late into the evening there will be some shemale street prostitutes in this area so be aware. You can also find many shemale escort services in Quito online with a Google search.
Guayaquil LGBT Nightlife
Things are a bit different here, you don't really find the Guayaquil shemale prostitutes hanging out in the areas around the LGBT nightlife. Instead you will mostly find the tranny hookers at the Salinas Red Light District which is often referred to as 18th Street.
If you want to party with sexy TS girls who aren't hookers then there are some good venues for that. The best LGBT bars and nightclubs to meet shemales in Guayaquil would be:
There isn't one main LGBT nightlife district here which makes things a bit more difficult. There is also a gay pride event each summer here as well.
Oh ya, and there are many shemale escorts in Guayaquil available online also.
Meet Ecuador Shemales Online
Now that we have covered the two main cities in the country lets take a broader look at how to meet shemales in Ecuador online. Using the internet will definitely give you your best shot, it is like trying to catch fish with a net instead of using one rod and reel.
We aren't going to claim that you will have unlimited options here, the LGBT scene is not that big. But that means it is even more imperative that you take advantage of your best resource which is online dating.
MyLadyboyDate is the top shemale dating network in the world, if there are shemales in Ecuador who want to meet guys for dating or to hook up this will be the best spot to find them. There are always some on the site in this country, how many can vary from month to month.
The good thing about this site is that it allows you to meet sexy transgenders from all over the world. Maybe there are a handful near you that you can hook up with or start a relationship.
Or you can chat with shemales from Brazil, Colombia, or even the thousands of Asian ladyboys. We aren't going to lie and say that there are thousands of TS girls in Ecuador on MyLadyboyDate, sadly that isn't the case.
But if you are looking for trans in Guayaquil, Quito, Cuenca, or any smaller city it will give you the best chance to track them down. Now you know of the best places to meet shemales in Ecuador, hopefully the info works out well for you.