Best Places To Meet Ladyboys In Phuket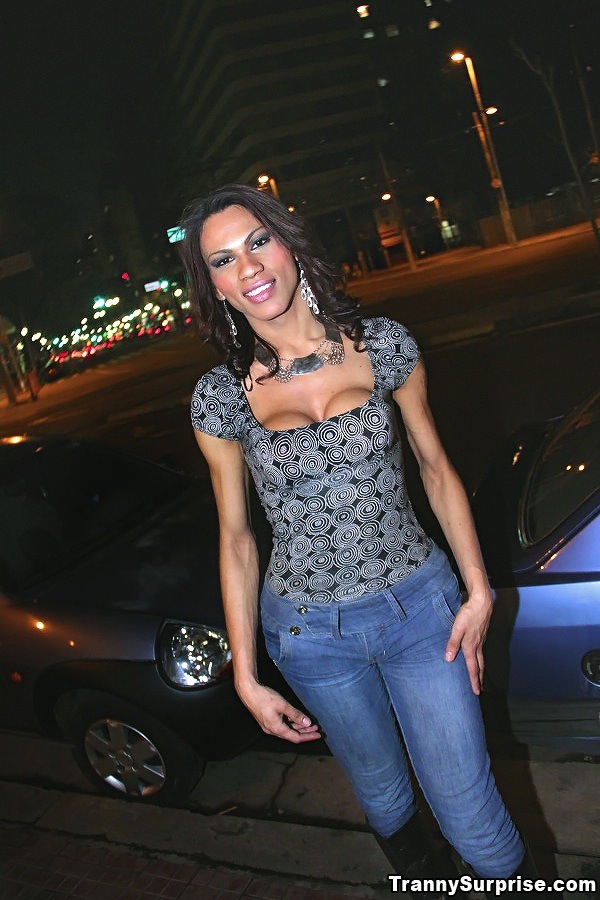 The best places to meet ladyboys in Phuket are exactly what any trans lover is hoping for, well if he doesn't mind paying for sex that is. This post will mostly be about the various forms of transsexual prostitution available here which is often the case in Thailand.
This city gets millions of tourists a year and many of them are single guy's. They want to party and get laid and pay girls at the Go Go's, sexy massage parlors, or nightclubs to help them out with that.
Some of these guys also have a curiosity about transgenders and luckily for them there are many Phuket ladyboys near you, some working in all of the various red light entertainment that is on offer here.
So that is the good news, if you want to have a trans sexual experience it will be as easy as ordering a plate of pad thai. If you are looking to find local Thai ladyboys for dating and serious relationships then that will be much harder to come by.
You will need to hop on the best trans dating network in the world for that, and don't worry we will be telling you more about them soon. You could also use Thai dating sites to meet trans, that link has some good tips on how to do it.
For now lets list all of the brick and mortar red light areas that you can visit first. In case you didn't know the word for transsexuals in Thailand is kathoey or katoey, if you see either when searching online now you know what they mean.
One last quick note, obviously the local TS bar scene is dealing with the same type of lock downs many businesses are facing. As of our last update all the places we list on this page are still planning to be open long term, but we can't promise they will be open today so please check before you go try to pick up ladyboys near you.
Ladyboy Go Go's In The Red Light District
https://www.youtube.com/watch?v=DTaXUqYa6kE
There is one main red light area and where you can find many Phuket ladyboy street prostitutes. Shemales will be walking all around this area every night of the week and it will not be hard to track them down at all.
As you walk from one place to another you will probably pass some trans who will smile and wave at you. Some may even be aggressive enough to come up to you, hold your arm, and start walking with you.
You might be able to find a few ladyboys working in these Go Go's but they are mostly filled with girls. Certain bars will have more than others. There is one main soi for these kathoey's and if you walk around the red light area you will surely see it.
Phuket Ladyboy Massage
The last way to pay for sex with trans would be to visit one of the numerous massage parlors you see around town. Anywhere that tourists go in Thailand there will be options for massage all around you, and they pretty much all offer extra services.
We don't know which is the best Phuket ladyboy sexy massage spa. But if you have your eyes open as you walk around the nightlife areas you will have many options.
You will also spot a few other ladyboys mixed in at the other spas around town, but none of the others will have anywhere near as many trans. You can probably find some Phuket ladyboy escorts offering massage hotel services on various dating apps.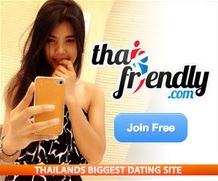 Live Ladyboy Drag Show
If you wanted to watch a live ladyboy drag cabaret show in Phuket then you can head to Simon Cabaret. They put on drag shows all the time and they are very popular.
If you are really lucky maybe you can get one of the cabaret performers number, or you might find more trans in the stands watching the show.
Beer Bars In Rawai
There are some other beer bars around the island outside of the main red light area that also have trans. Rawai having the most.
There is one in Chalong that is another beer bar that sometimes employs trans. At the Go Go's they are all straight up prostitutes who you need to pay a barfine to allow them to leave with you.
At these beer bars around the island there is more of a gray area on whether they are full time hookers, part time hookers, or not sex workers at all. Our advice for first timers is that if you are looking for a serious relationship picking up a Phuket ladyboy bar girl or sex worker and trying to turn them into a life partner is not a good idea.
Remember that they have been living this life for a long time and are far more experienced at it than you. If you want a good life partner that you can trust you need to meet them online outside of a known sexpat vacation destination.
Meet Phuket Ladyboys Online
MyLadyboyDate is the largest trans dating site on the planet and there are literally thousands of Thai ladyboys using it every week. This is of course one of the most popular countries for the site, and if you are looking to meet a genuine ladyboy in Phuket or anywhere near you in the country who isn't a sex worker it is your best option.
You can sign up now and start chatting with trans in Thailand or maybe find some in whatever city you are reading this from. As the transgender movement continues to strengthen around the globe this site will only continue to get more users.
A tourist and sexpat town like this one may not be the best place to try and find one to start a serious relationship with. However in Bangkok and Chiang Mai you should have a better shot, or better yet search for one in a province that isn't in a city with lots of tourists.
When looking for the best places to meet ladyboys in Phuket if you want something more than a sex worker MyLadyboyDate is your best wingman as far as ts dating goes.