Top 10 Places To Find Ladyboys In Bangkok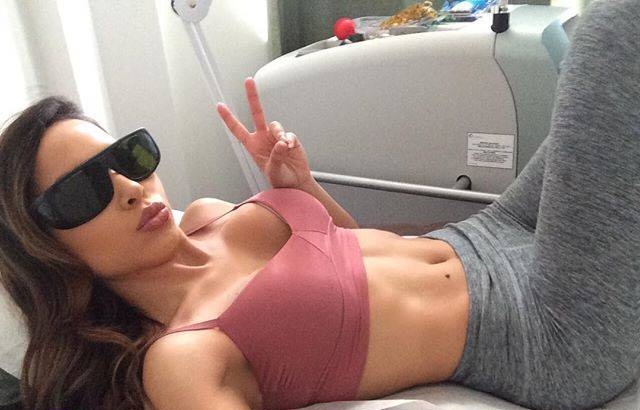 This post is going to break down the top 10 places in Bangkok to find ladyboys that aren't prostitutes. Look, any fool can stumble down a red light district, find himself in a local ladyboy Go Go and pay to have some fun.
In fact for most tourists it is easier to find a Thai ladyboy prostitute near you then to not find one. They know where foreign men are going to be and present the opportunity all day and night.
But what about for guys who want to come here to hook up with a Bangkok ladyboy for TS dating that isn't a hooker? That is a whole different scenario, and for many a much harder one to figure out.
We aren't going to claim that all 10 of these options are great, and you may always be wondering whether the trans in your area that you meet is a prostitute or not. But hey, we are trying to make the best of a weird situation here.
Let's start with the t4m online options, any time you are trying to track down something hard to find like BKK shemales using technology is a good idea.
MyLadyboyDate
MyLadyboyDate is the biggest transgender dating site in the world and obviously a city known for ladyboys like Bangkok is going to have many options here. There are hundreds in this city you can message and try to set up a date with.
Like all of the local online ts dating options we are going to list they do their best to get rid of the prostitutes, but it isn't always easy. One great thing about this site that the others don't offer is the ability to meet ladyboys from all around the world.
So if you are heading to the Philippines, Brazil or anywhere else after this you can continue to use it. It will also be the best option to find trans near you in your hometown.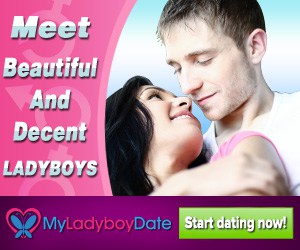 ThaiFriendly
The top online dating site in Thailand is also loaded with Bangkok ladyboys. You can even filter your search so they are the only thing that pops up on the screen so you can basically turn it into a t4m site if you want.
It is free to use, but you can pay a small amount to do it better. Overall ThaiFriendly is one of your best options if you want a serious relationship.
ThaiCupid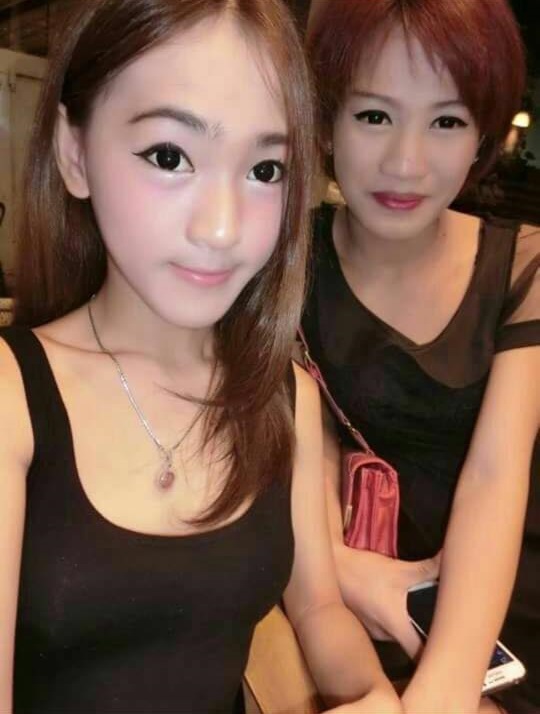 Our last true dating site, ThaiCupid also will work well here. Once again they will allow you to filter your search settings so you don't have to scroll through a bunch of girls and guys.
You can't go wrong with this.
Dating Apps
Dating apps are also an option, but they do a lot worse job of getting rid of the shemale prostitutes in your area. Plus people on dating apps tend to be more flaky, when someone takes the time to set up a dating site account they generally are more keen to actually meet up.
Silom Soi 2
These next few are going to be a bit controversial. They are all in the gay area of Bangkok, and while ladyboys can be found in them usually you will just be partying with a bunch of gay guys.
In Silom Soi 2 one of the best bars is DJ Station, but there are many more potential trans hot spots there.
Silom Soi 4
Just next door, pretty much the same but here you can go to Balcony Bar or Connections. Mostly gay guys but tracking down trans in your area who aren't prostitutes is hard and this is one of your better brick and mortar options.
Soi Twilight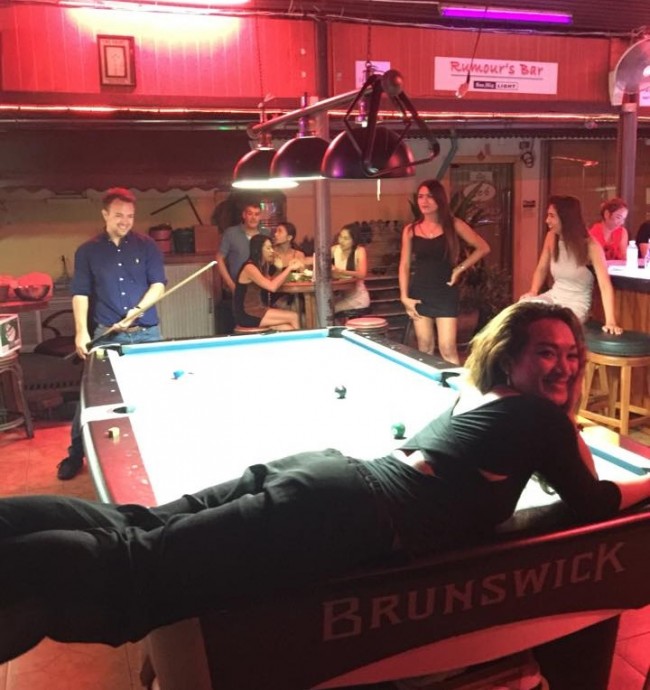 Also in Silom, pretty much the same as above. Go there, party with some gay guys, hope a sexy ladyboy comes in alone and wants to hook up.
Hey, we can dream right?
Shopping Malls
Now we are really going to have to start dreaming. Picking up girls at the mall is hard enough and they are everywhere.
When it comes to going to a mall and picking up a Bangkok ladyboy for ts dating you should pray to a Buddha Statue before you try. You could spend all day in a mall and never see a trans, or you could get lucky.
The BTS
Just like the above, the BTS is going to have people going to and from places all day on it. Ladyboys in your area will use it too, but how many you will see on a given night is anyone's best guess.
Also not the most private place to try and pick someone up, particularly a shemale.
The Street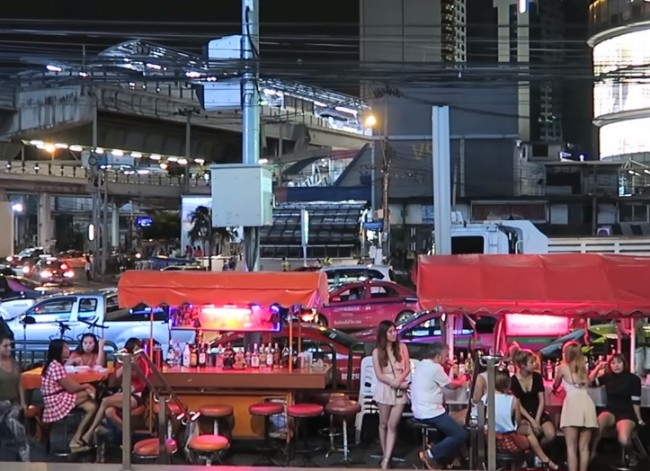 Our last option, but if you go this route don't do it in the touristy area or you are defeating the whole point of this post on where to meet ladyboys in Bangkok that aren't hookers. Of course they are going to be much fewer and far between outside of the touristy area to counter that argument.
Outside of the t4m online dating options everything is going to take a lot of luck.
Dating A Prostitute
Not all local ladyboy prostitutes are bad people, but are they going to be good for a serious relationship? Are you ever going to be able to forget that you initially met them at a ladyboy Go Go or a massage parlor?
Many of the prostitutes in this city are just looking for a kind man so they can get out of the sex trade. However being able to trust them is going to be pretty hard.
That is a personal decision, there is plenty of info online about ladyboy Go Go's, Bangkok ladyboy massage, and finding shemale street prostitutes near you won't be hard at all. They are the easiest to find and who most tourists come in contact with.
Good Luck Finding A Good Ladyboy
Finding any type of good person is hard these days, with ladyboys being such a minority this is not going to be easy no matter what method you choose. Just take it slow at first, and don't start to get feelings until you really know you like them a lot.
The ts online dating options will be the easiest way outside of the Go Go's, massage, and street prostitute options. We wish you the best when looking for the best places to meet ladyboys in Bangkok that aren't prostitutes.